What AUDIO VISUAL do you need to RENT?
:: in Miami Beach Wynwood Fort Lauderdale Orlando
If your looking to rent audio visual in Miami, Miami Beach, Fort Lauderdale :: "in other words" :: all of South Florida and need some professional advice, read the following on how we assist, help and educate our hotels and business partners.
"Forever is composed of nows." :: Emily Dickinson
WE ASK QUESTIONS ::
We start by asking questions.  Make sure you know your event date, event hours, event location and know what you want to accomplish at your business convention, seminar or hotel presentation.
  Call our office to hire us
in Miami ::  305.441.9111
in Fort Lauderdale ::  954.847.9991
in Orlando ::  407.454.3881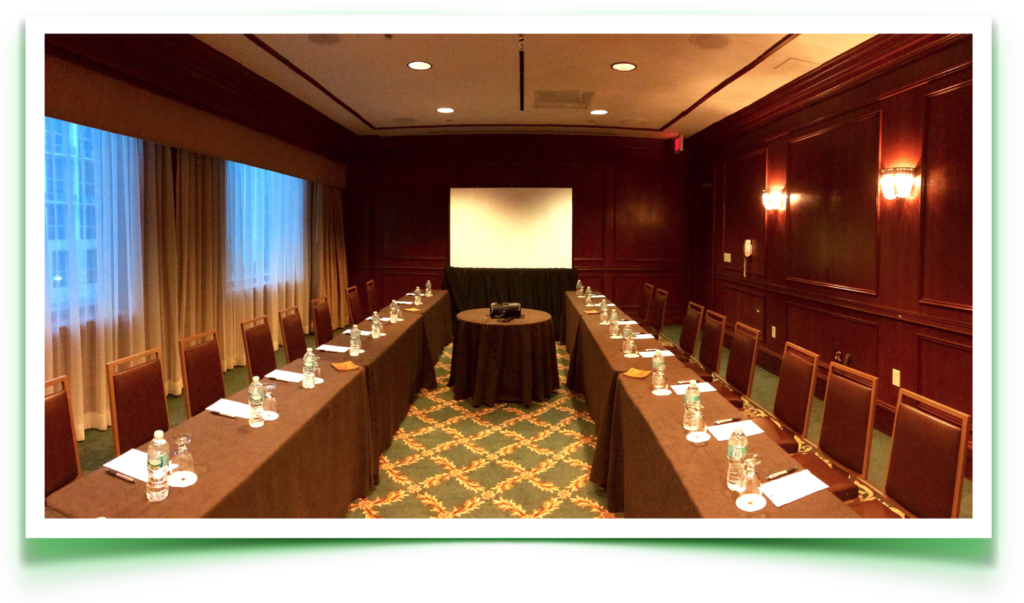 WE LISTEN AND PAY ATTENTION ::
Yes, listening is a skill.  As Psychologist James Pennebaker calls the "joy of talking", we truly enjoy listing to our business partners.  We don't fall into the trap of what Charles Derber calls :: "conversational narcissism."
Planning to rent Audio Visual?
In South Florida?
We'd love to hear from you!
[easy_contact_forms fid=1]
We want to know it all :: how many people do you except at your meeting?  How large is your meeting room?  What will you be presenting and does your presentation have sound?  How many people will be speaking at the same time during your convention or corporate event? Do you prefer a handheld microphone or a lapel lavaliere?  These are just a few questions we ask our partners.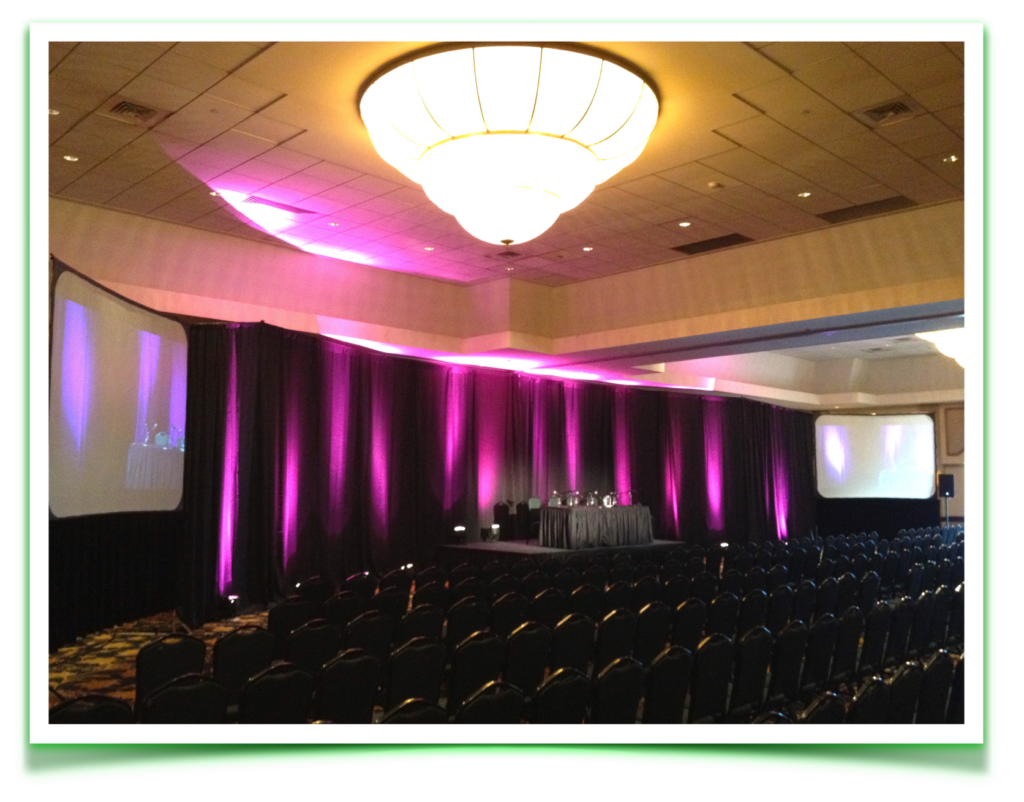 WE HELP AND AV EDUCATE ::
After listing and paying attention, we call it the :: "AV Outsource Educational Moment"™.  We educate our business partners and event executives on what they need to accomplish their event goal.  
you should click here to contact us for audio visual rental assistance
We also tell them what they may not need and also give them ideas from past events we have executed.  With 25+ years experience, we have plenty of great stories and also accumulated a few "not to do" audio visual event moments as well.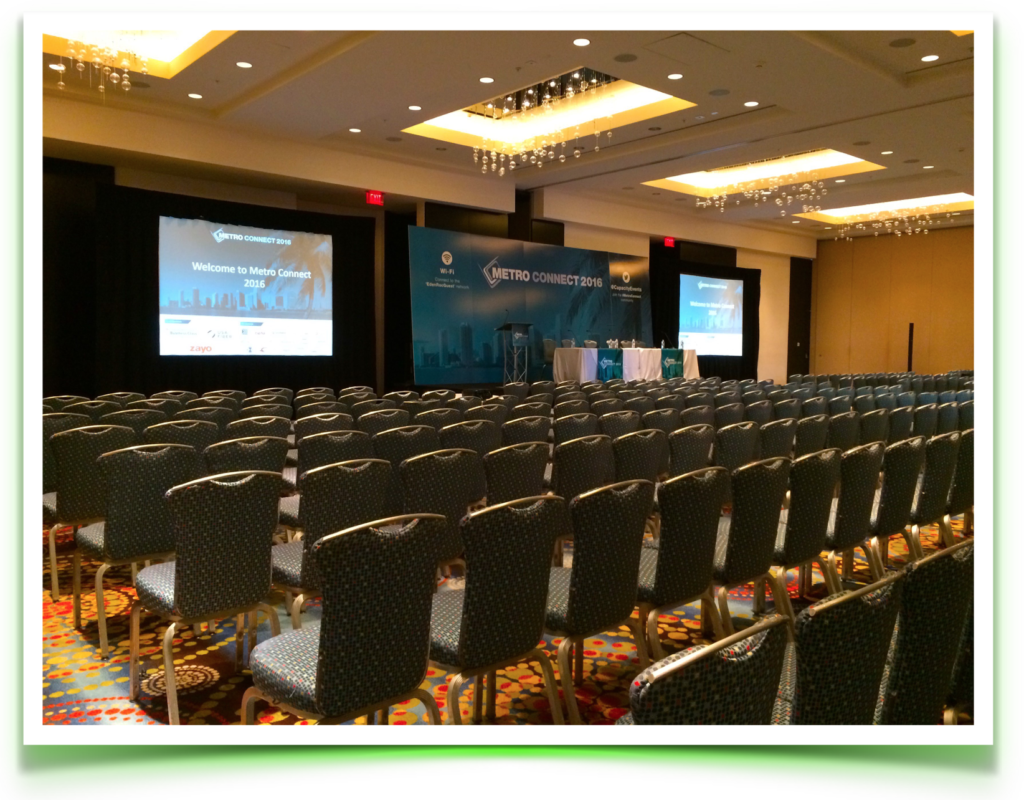 WE EXECUTE THE EVENT ::
Now for the fun part!  The principal owner of the company says "80% of all our business conventions, seminars, hotel presentations etc.. are completed, before the event".
Based on the famous Pareto Principal, we call ours internally as the "80% AV Outsource Event 20% Rule"™.  This rule means that when we listen, pay attention, help and educate all our clients before the event, the 20% left over is simply to execute the convention, seminar, hotel presentation etc… Simply said right?
We don't like to name drop, but here is a good one.  We all love Cindy Crawford, and she once told the principal owner of the company, "can you tell me exactly what to expect during the interview?  I don't like surprises".  
Well said Mrs. Crawford, we don't either, thats why we do 80% of the work before the business convention, forum or training seminar event start date.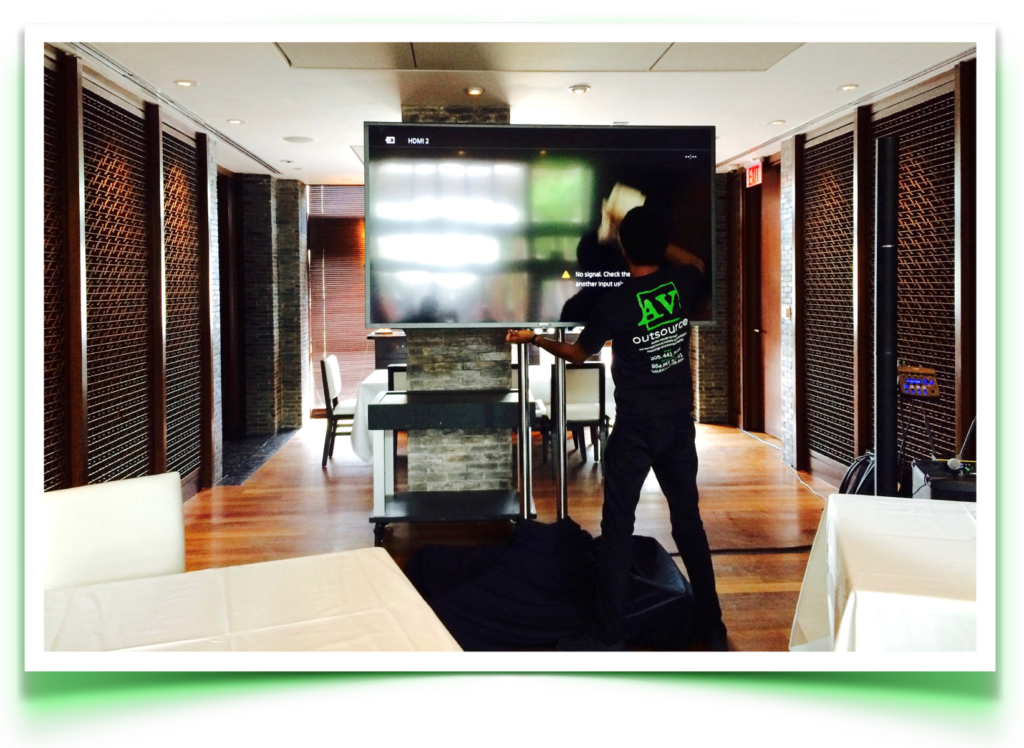 AV SUCCESS ::
This "AV affect", therefore the 80% of the work is done prior to their event date, causes our clients to feel no stress, to be relaxed, to feel calm and they are able to "enjoy the moment" with their peers and new or current clients.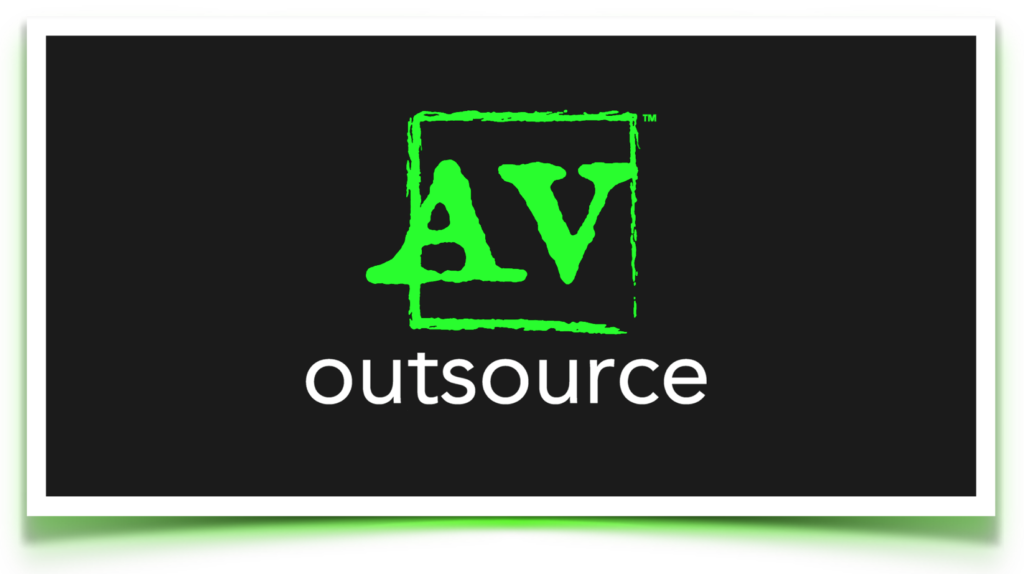 Call our office to hire us
in Miami ::  305.441.9111
in Fort Lauderdale ::  954.847.9991
in Orlando ::  407.454.3881
Copyright © content created by AV Outsource Inc. Marketing.  All rights reserved.
"Be original" :: write your own content ©