We rent digital video media players in Miami, Miami Beach, Fort Lauderdale and Orlando.  AV Outsource is proudly trusted by more than 1,200 corporate clients!™
We are an audio visual rental company that services luxury hotel conventions meetings presentations seminars festivals and social events throughout South Florida :: as well as nationwide annually.
Planning an Event?
We'd love to hear from you!
[easy_contact_forms fid=1]
you should click here to view a list of our entire audio visual rental inventory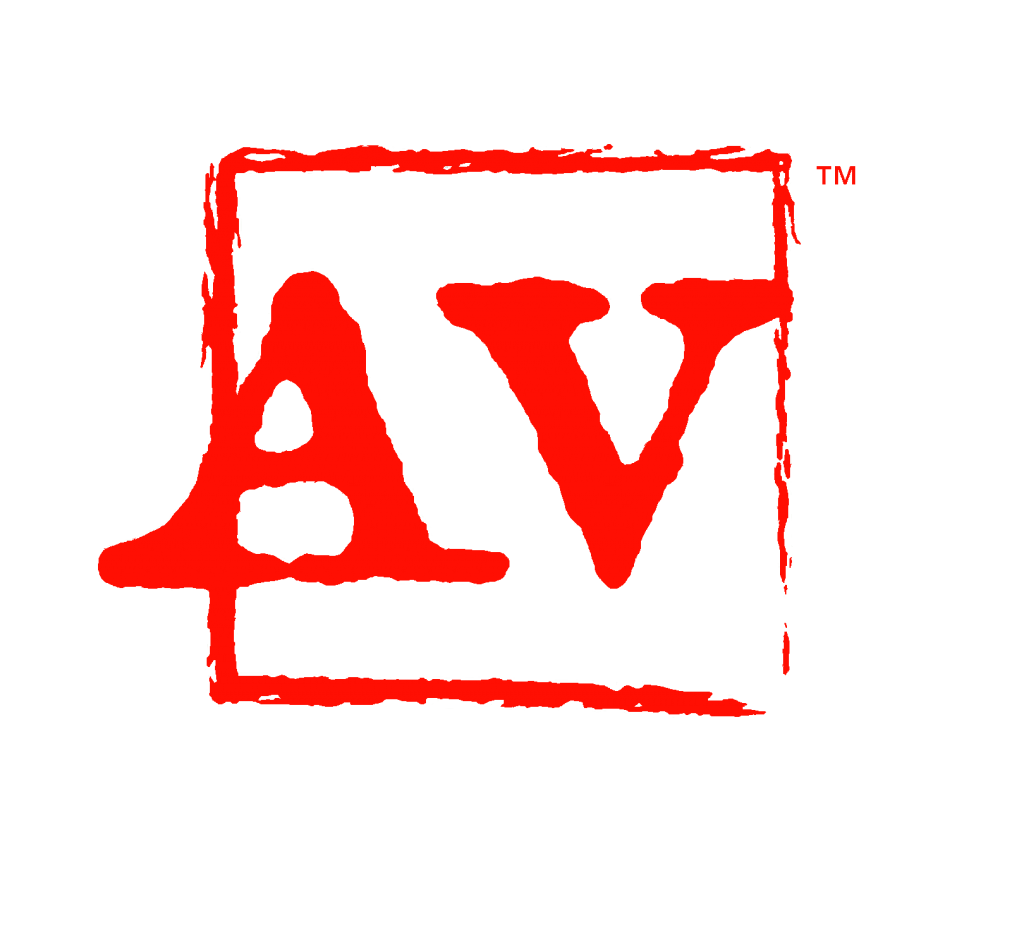 We understand how technology is constantly changing, so in our inventory we maintain the newest most popular digital media players.  
  Call our office to hire us
in Miami ::  305.441.9111
in Fort Lauderdale ::  954.847.9991
in Orlando ::  407.454.3881
We also stock some of the "older analog technology" to accommodate those art galleries and special requests to make it "all works flawless and seamlessly" for your big event.
Here is a list of some of our most popular video media players and recorders ::
VIDEO MEDIA SEAMLESS SWITCHERS SCALERS PLAYERS
• Hi-Resolution Seamless Switchers :: Scalers •
• All-in-one Video Digital Scalers •
• Video Scan Converters and Analog Switchers •
• Ultra-Portable Media Player HD 1080p Players •
• WLAN 1080p Digital Media Player •
• Blu-Ray Video Media Players •
• DVD Players :: DVD Recorders •
• Apple TV With Siri Remote AirPlay & iCloud Integrations •
• Digital Media Players :: TV HD Media Players •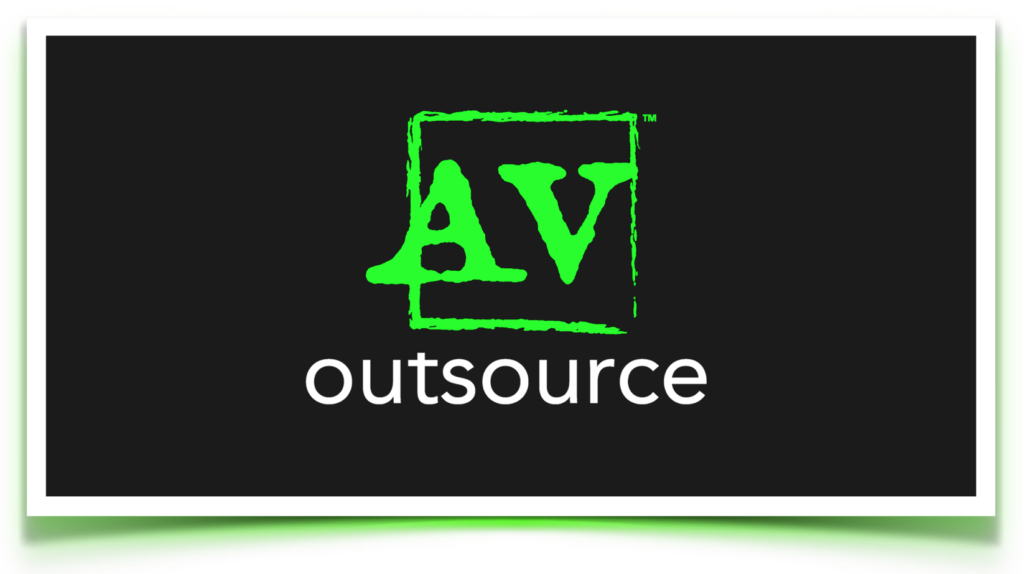 specific video media players seamless switchers analog models available upon request
Copyright © content created by AV Outsource Inc. Marketing.  
All rights reserved :: "Be original" :: write your own content ©