:: Planning a Conference or Meeting in Miami :: South Florida? ::
:: We Speak English y Español ::
We are and Audio Visual Rental Company, proudly trusted by more than 1,600+ business professionals :: with more than 25+ years of Florida AV experience!
THE PHONE CALL ::
"Hello, we will be holding our annual corporate sales presentation and would love to speak directly to our employees!  They work very hard, so this is how we show our appreciation by celebrating together with them!"

:: They told one of our AV Outsource Event Managers
Planning a Conference or Meeting?
In Miami :: South Florida?

We'd love to hear from you!
[easy_contact_forms fid=1]
TWO MEETINGS :: ONE IN ENGLISH :: UNO EN ESPAÑOl :: 
The Hialeah Corporate Company (with more than 450+ employees) prepared "two" presentations with the same powerpoint content.  One in the morning to be presented to executives and employees that spoke English.
you should click here if your having a presentation in South Florida and need to rent audio visual 
(hablamos Español!)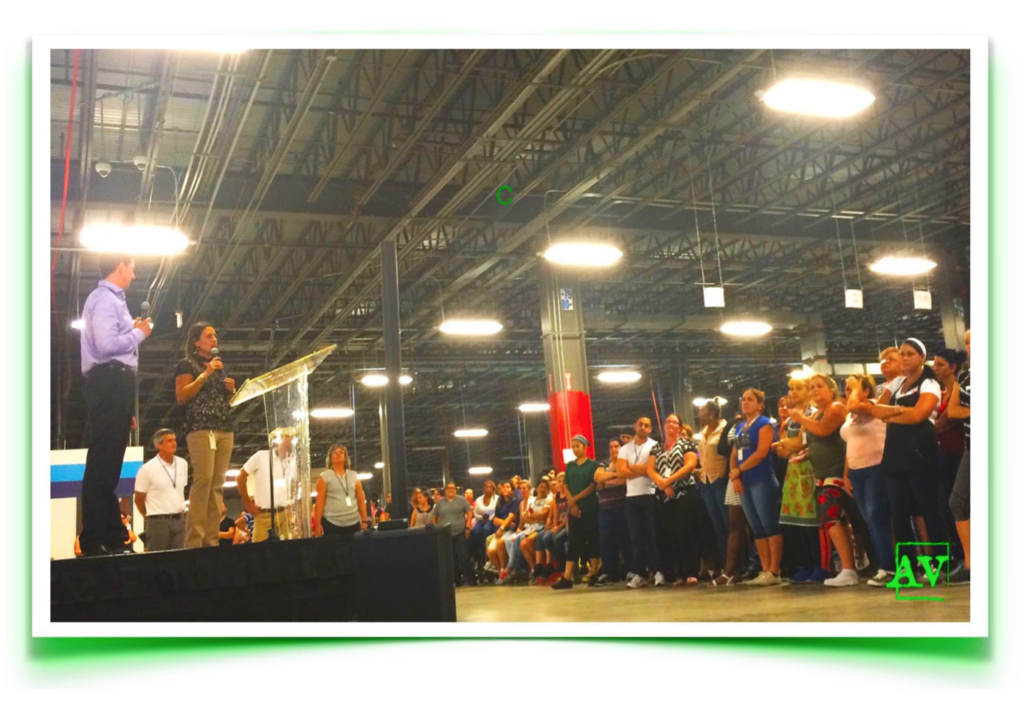 The other in the afternoon to accommodate those that spoke both English and Spanish were displayed for all to see, with a crystal clear 5,000 lumens projector.
Festivities (with mouth watering Latin Cuban Cuisine) concluded with a brilliant 15-minute video thanking all employees for their hard work!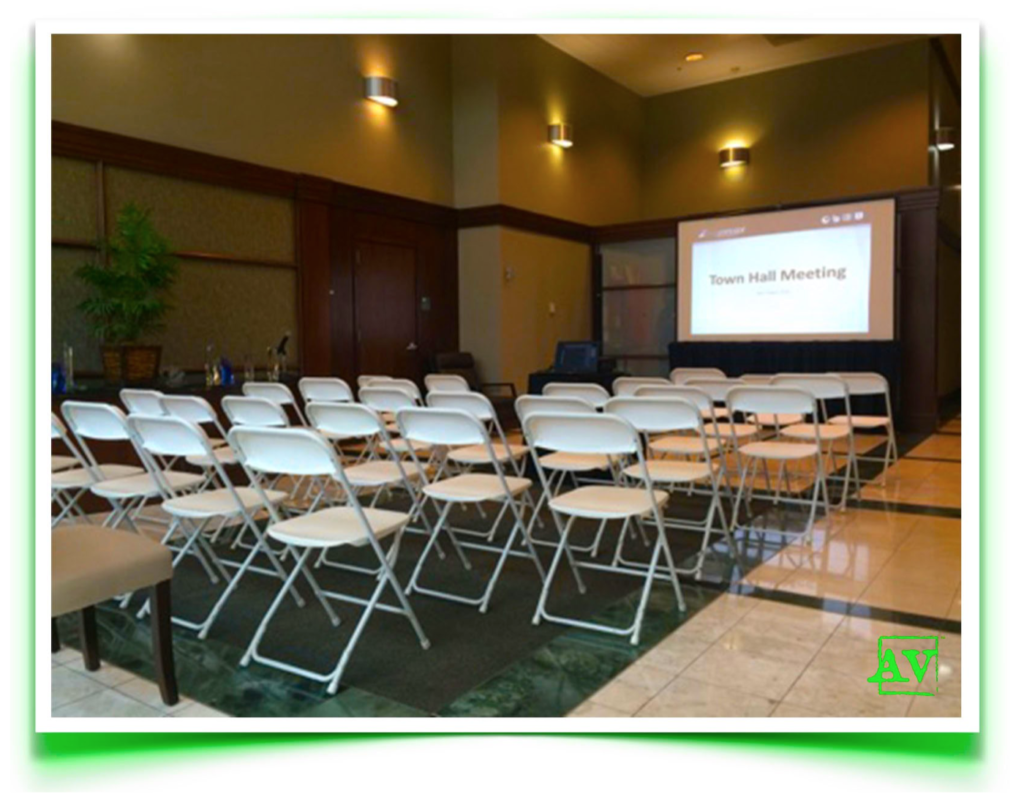 IT'S ALL ABOUT THE CLIENT ::
Our clients had a vision, so we made it happen! We set up a Bose Professional Sound System accompanied by dual wireless professional microphone systems. Perfect, even for a large warehouse!
They successfuly delivered "2" presentation to hundreds of warehouse employees. "The challenge will be doing one presentation in English and the other in Spanish."  They cheerfully said.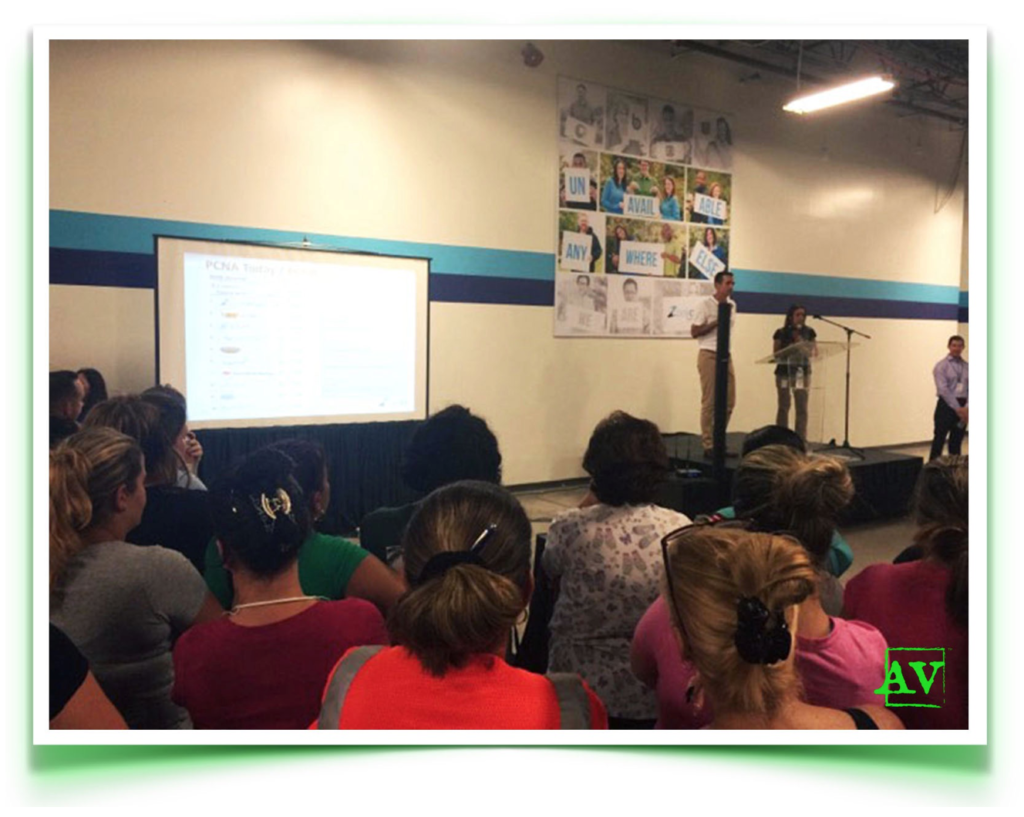 "OUTSOURCE" YOUR NEXT AV RENTAL EVENT ::
The Hialeah based company did mention :: "We have our own screen, but it's too small for this event.  We need to rent one from your company, as well as professional microphones a podium and small stage, plus our projector is not bright enough to use inside our warehouse"  They told AV Outsource.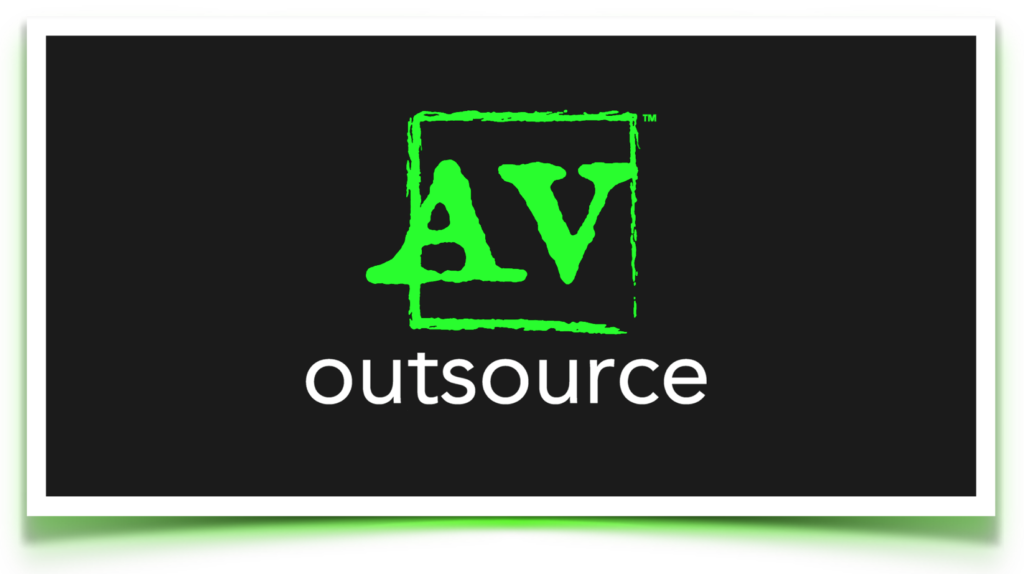 REVIEW GRACIAS AND KIND WORDS ::
"Muchas gracias, thank you!  Por todo!"  They told our technicians Bryant, Manolo and Enrique.  
"Both our presentations came out exactly how we wanted."
"Y muchas gracias por lluegar temprano y ayudarnos con las presentaciones!" 
#Miami #conventions #services ? :: https://t.co/IVsfjkBoWD pic.twitter.com/0g2D7v1OpW

— AV Outsource :: (@avoutsource) July 6, 2016
Copyright © content created by AV Outsource Inc. Marketing.  
All rights reserved :: "Be original" :: write your own content ©