Office Administration Assistant
Audio Visual Employment in Miami Beach
ONLINE QUICK EMPLOYMENT INTERVIEW QUESTIONS
1 :: Are you friendly and smile often?
2 :: Do you enjoy planning events and being on social media?
3 :: Do you have experience in making daily / weekly / monthly "to do lists"?
IF YOU ANSWERED "YES "
If you answered :: "Yes" to the above questions above, we are always looking for "great people" and would love to offer you an Office Administration Assistant position in Miami Beach :: Florida.
We're happy you want to be a part of our AV team!
[easy_contact_forms fid=2]
you should click here to apply and "join our executive team"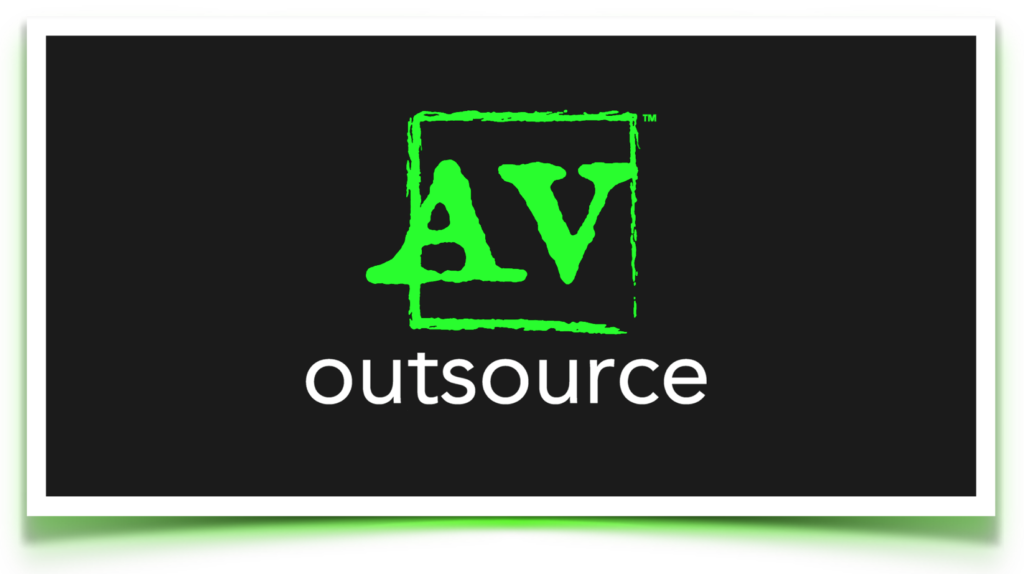 ABOUT OUR COMPANY ::
AV Outsource :: is a Miami Fort Lauderdale Orlando audio visual rental company that services luxury hotels, art galleries, business conventions, meetings, seminars, trainings and social events held annually throughout South Florida and Nationwide.
Due to our reputation and passion for personalized service, combined with more than 25+ years of local AV rental experience :: AV Outsource is the leading audio visual outsource rental company provider in South Florida.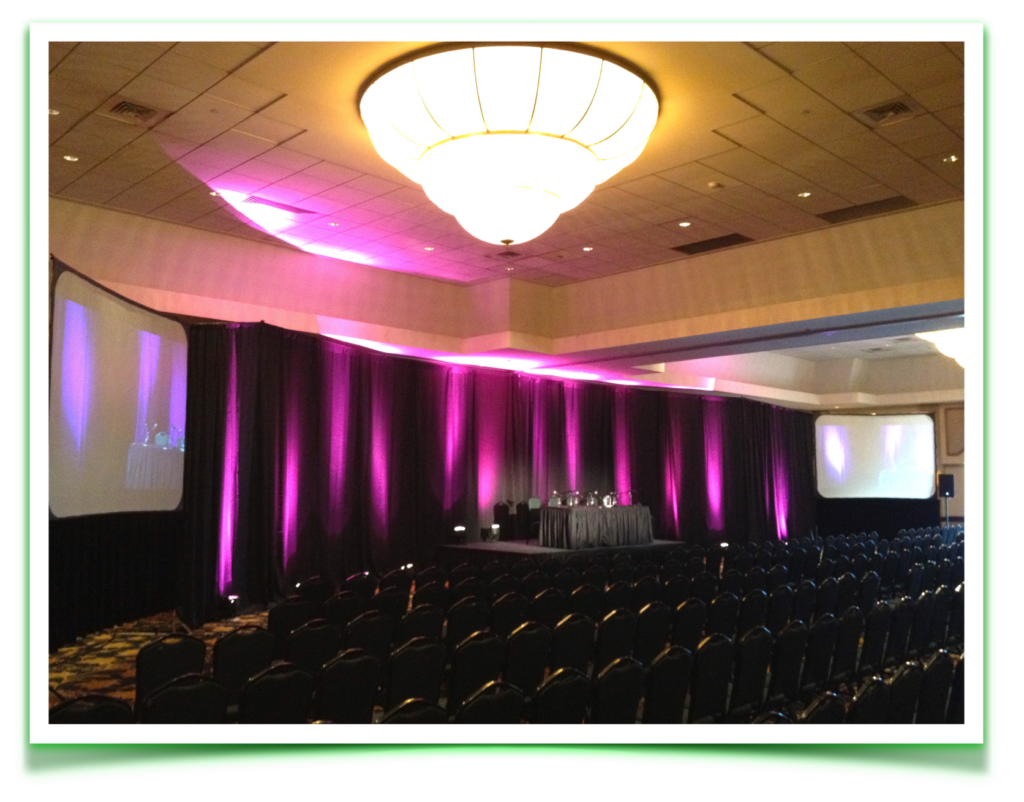 Job Title
Office Administration Assistant
Hours of Employment
25 – 40 office hours per week
Office Location
Miami South Beach, Florida
RESPONSIBILITIES & ACCOUNTABILITIES
(include but are not limited)
Office Enjoyment (70%)
• Answer office phone calls
• Take accurate office messages regarding events
• Maintain events calendar organized
• Respond by email to office business leads
• Take daily notes and complete 100% of "office to do list"
• Make calls / follow up with clients regarding their upcoming events
• Use Quickbooks to enter client accounting information
• Write and mail letters
• Schedule meetings and phone conferences
• Data computer entry (the fun stuff!)
• All other office duties as requested
Social Media and Online Posting Duties (20%)
• Post pictures on our social media channels
• Write friendly posts / blogs on our social media channels
Accounting and Finance Duties (10%)
• Send billing / invoice emails to clients
• Charge clients using preferred payment methods
you should click here to apply online now and "join our AV executive team"
NEED A FUN #JOB IN #MIAMI? :: ALWAYS LOOKING FOR GOOD FRIENDLY #PEOPLE :: https://t.co/ROS3JtGAYn pic.twitter.com/BFnckn5O9J

— AV Outsource :: (@avoutsource) July 21, 2016
Reports to
• Friendly AV Managers
Education
• High School diploma or equivalent preferred
• Audio visual rental industry experience "a plus" (we will train)
Experience
• Previous experience within a professional office environment preferred (we will train)
• Advanced knowledge using Quickbooks & Apple software :: Mail Photos Photoshop preferred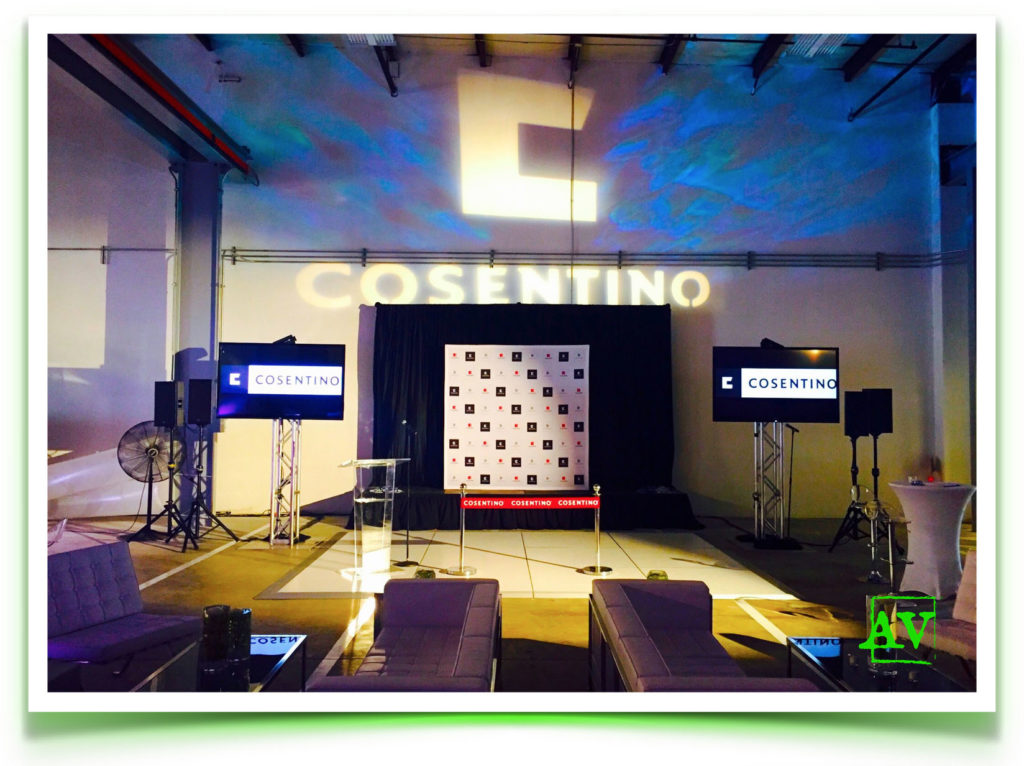 Special Skills And Knowledge
• Bilingual :: English and Spanish (German Italian French and / or other a plus)
• Friendly communication skills and ability to communicate effectively
• Goals oriented attitude
• Excellent customer service skills
• Excellent attention to detail and ability to multi task
• Strong organizational abilities to meet daily / weekly / monthly goals
• Having a proactive and optimistic ability to confront office challenges
• Loves teamwork and giving / receiving "high fives"
• Ability to manage time constraints by prioritizing
• Ability to smile under pressure
• Punctual and enjoys exceeding expectations
• Happy and shows daily positive enthusiasm
If you meet our qualifications and are excited to join a growing audio visual rental company that values friendliness, punctuality, creativity and an "entrepreneurial spirit" :: We'd love for you to click here to apply online now :: #AVsuccess!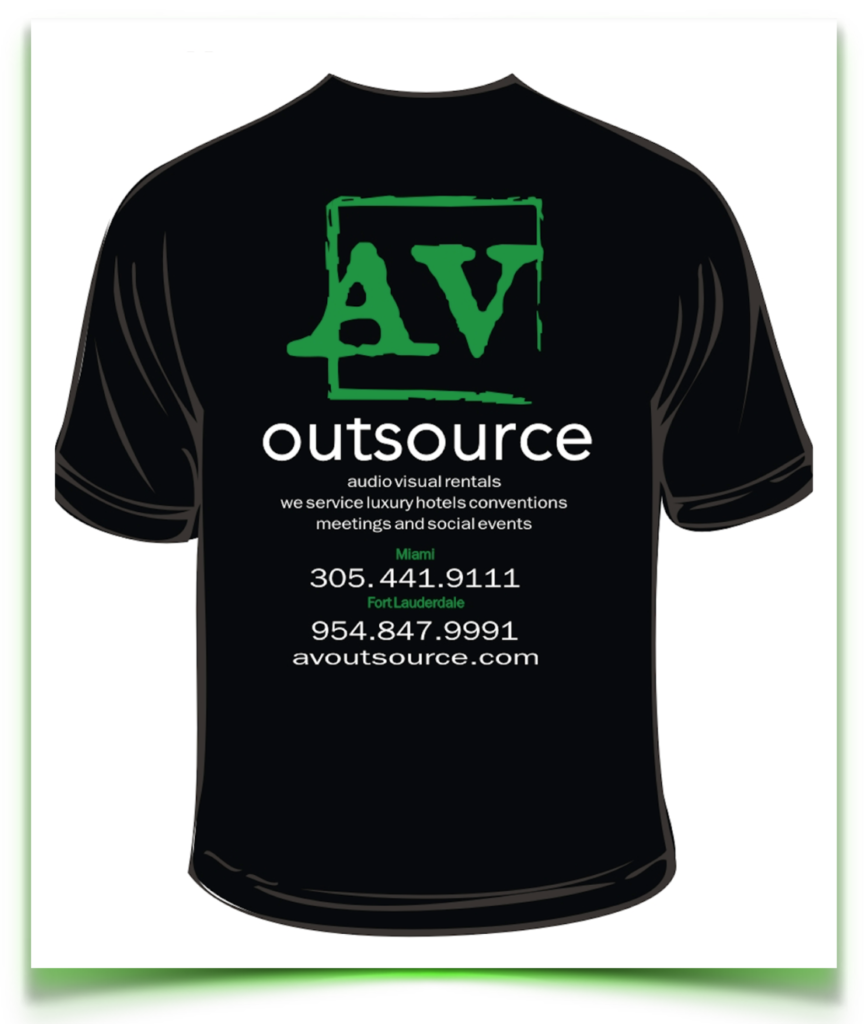 Copyright © content created by AV Outsource Inc. Marketing Employment Team.  
All rights reserved :: "Be original" :: write your own content ©