Audio Visual Outsource provides professional and reliable set-up and event take down services in Florida.
For those that can "figure it out", but understand that time is valuable and prefer to spend it preparing and engaging with their audience.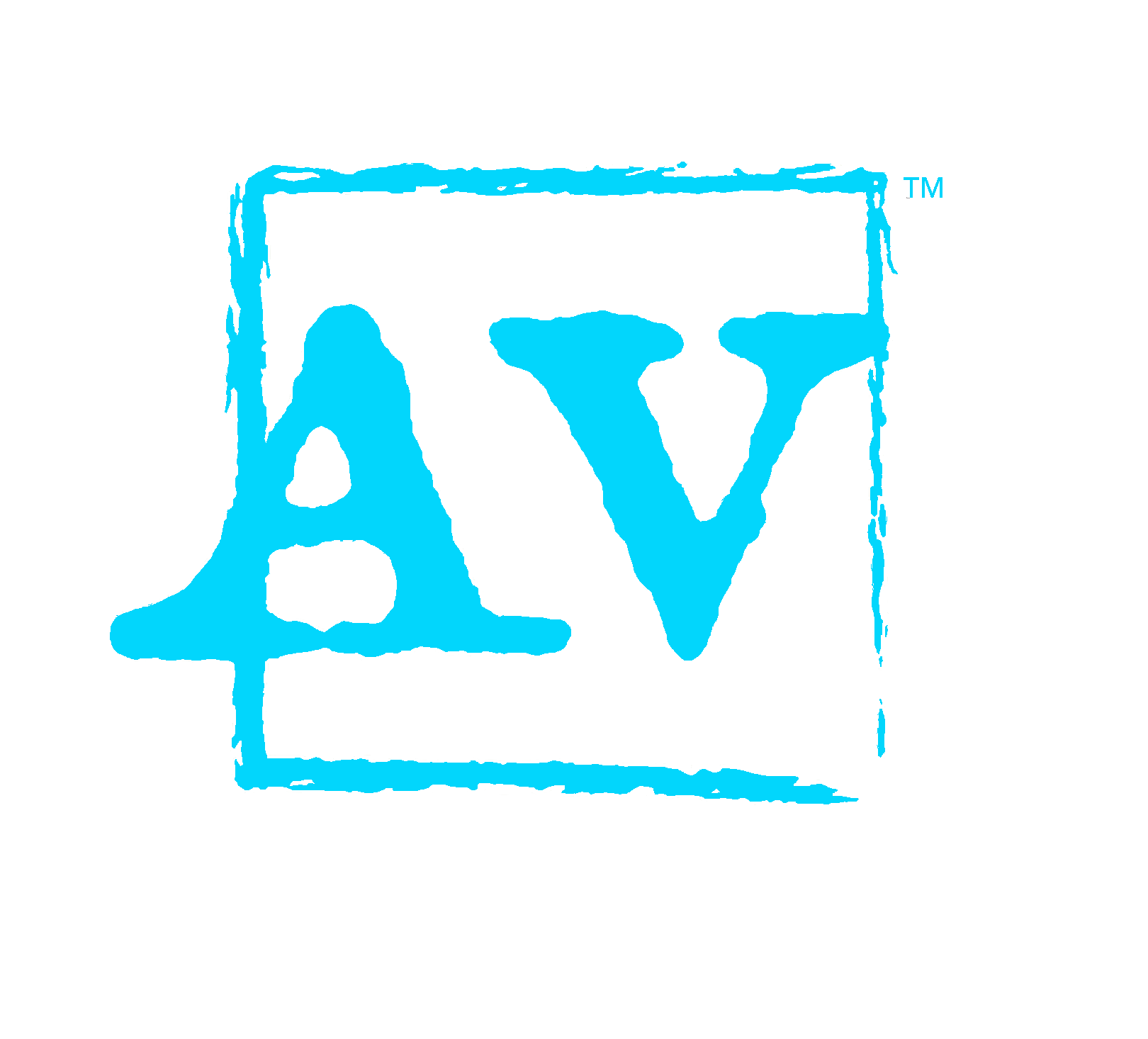 Need Set-up :: Strike AV Services?
We'd love to hear from you!
you should click here to view event images