AV Outsource is a full service Miami Fort Lauderdale Orlando audio visual consulting rental company.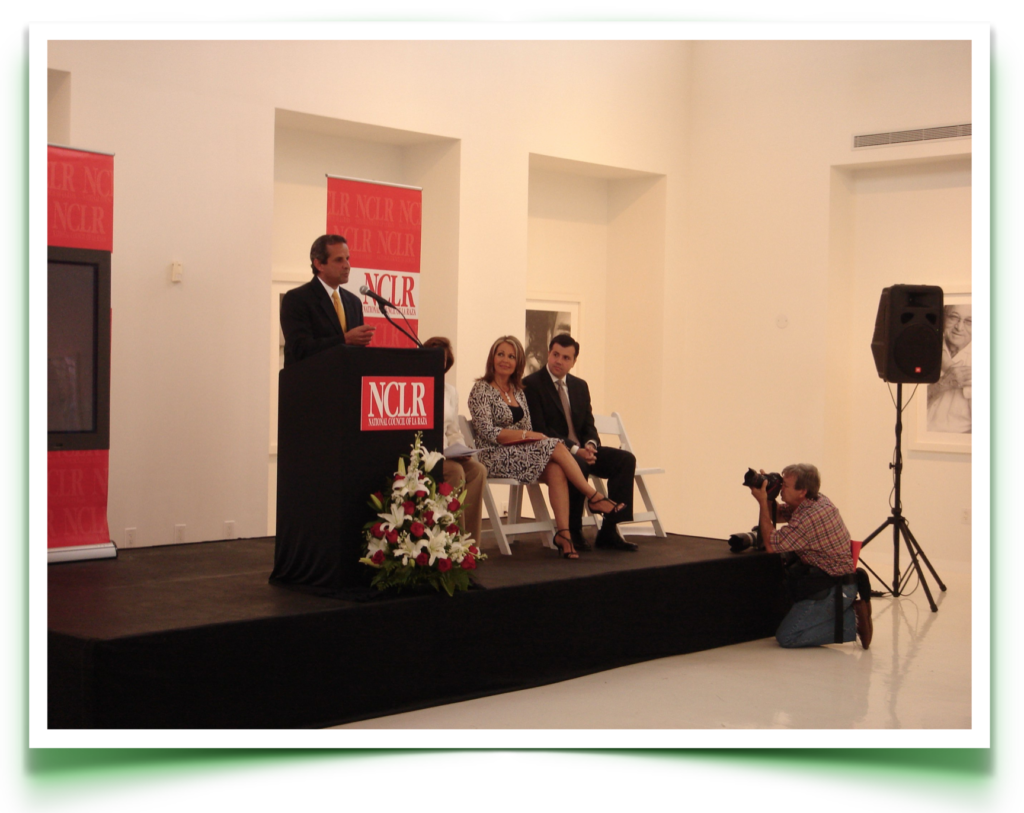 Planning to rent AV in S. Florida?
We'd love to hear from you!
[easy_contact_forms fid=1]
We provide professional and reliable presentation event services, including all the coordination of technical labor, so you can focus on your core business.  
We proudly consult, coordinate, schedule and execute your audio visual from start to finish.
you should click here to view a list of our Miami service locations