AV Outsource provides reliable delivery and pick up audio visual rental services in Miami Fort Lauderdale :: South Florida.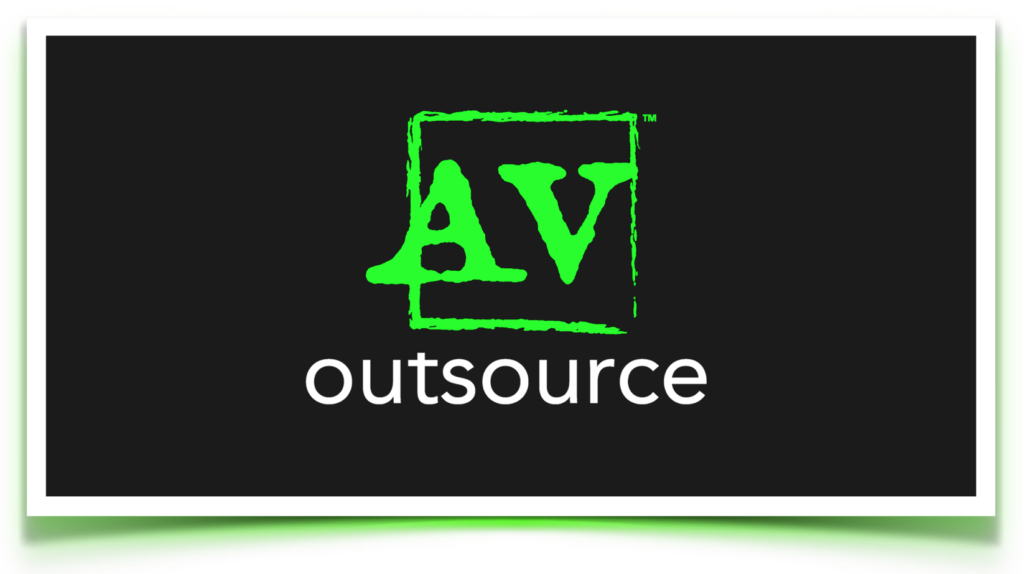 "According to each culture, there is often an understanding about what is considered an acceptable degree of punctuality.  Usually, a small amount of lateness is acceptable; this is commonly about ten or fifteen minutes in Western Cultures"  
We built our reputation on being very punctual, arriving at the exact time our clients need us.  We are reliable because we must be!  We work with luxury hotels, meeting planners and top business executives everyday, this is a token of our continued success.
you should click here if your having and event and are on a "strict time schedule"
We understand time is an important factor in business success (we also know time = money) and our clients love that we are always "on time".
RELIABLE DELIVERY & PICK UP AV RENTAL SERVICES ::
For those events with strict schedules, and for those who's time is valuable.