Lighting Audio Visual Rentals in Miami Beach :: STK Event
"We need to rent some up-lighting for our ""Steak House Monday's Business Events"" in Miami Beach"  :: The wonderful STK Regional Marketing Manager told AV Outsource.
"We will need the up-lighting set every Monday before we open for dinner and then picked up the following day in the morning to make it "seamless" for our restaurant team".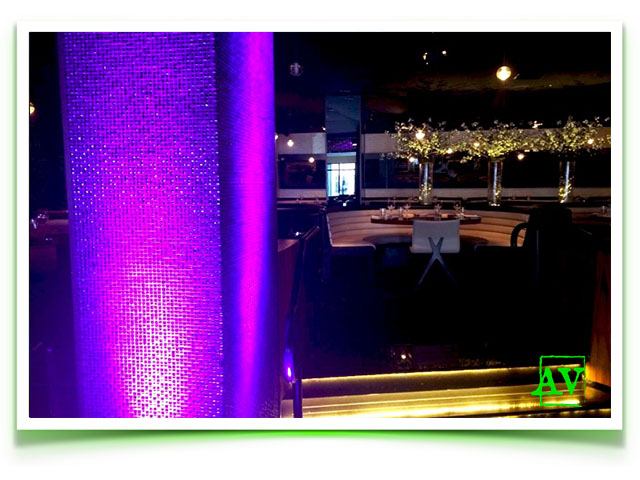 Planning to rent Lighting at STK?
Planning to rent Audio Visual?
In Miami Beach :: S. Florida?
We'd love to hear from you!
[easy_contact_forms fid=1]
you should click here if your having an event and need to rent lighting audio visual
WHAT AND WHO IS STK? ::
STK is located on 2305 Collins Avenue, owned by the global leader in hospitality The One Group, is hailed as "one of the sexiest modern steakhouses to hit the shores of Miami Beach."  STK is "sophisticated, has a trendy vibe.
you should click here to contact us if your having an event in Miami Beach :: South Florida
Finally, STK Miami Beach is more than just steak, it's an entire experience."
(We actually love their umami mouthwatering steaks, we are getting very hungry!  Enjoy their amazing happy hour too!)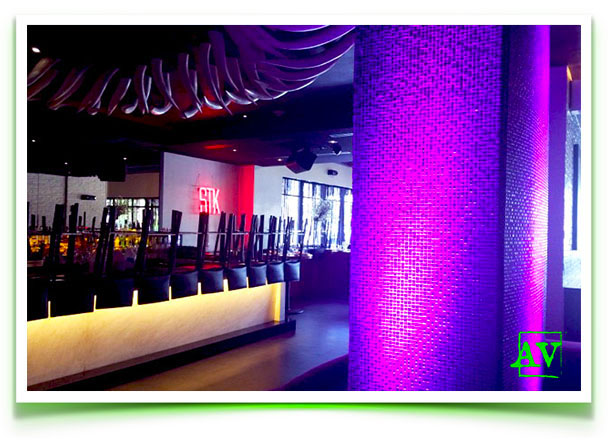 NOW TO THE LIGHTING EVENT PART ::
The AV Outsource lighting team knew that "setting up before they ""open for dinner consistently"" was a must and the most important audio visual rental requests."
"This has to be done every Monday at the same time"  :: they told one of our Event's Manager Enrique Alujes.  
#HappyTuesday! Enjoy eating mouthwatering juicy #steak @eatSTK :: Thank you for having us be part of your #success! pic.twitter.com/DyAgmYPo1F

— AV Outsource :: (@avoutsource) August 23, 2016
We coordinate to be there at 11 AM punctual every Monday, to meet the restaurant manager and events team.  This was our way to have enough time to set up all their up-lighting, program the RGB / LED colors, position them "strategically" without having the "night shift restaurant staff" onsite.
  Call our office to hire us
in Miami ::  305.441.9111
in Fort Lauderdale ::  954.847.9991
in Orlando ::  407.454.3881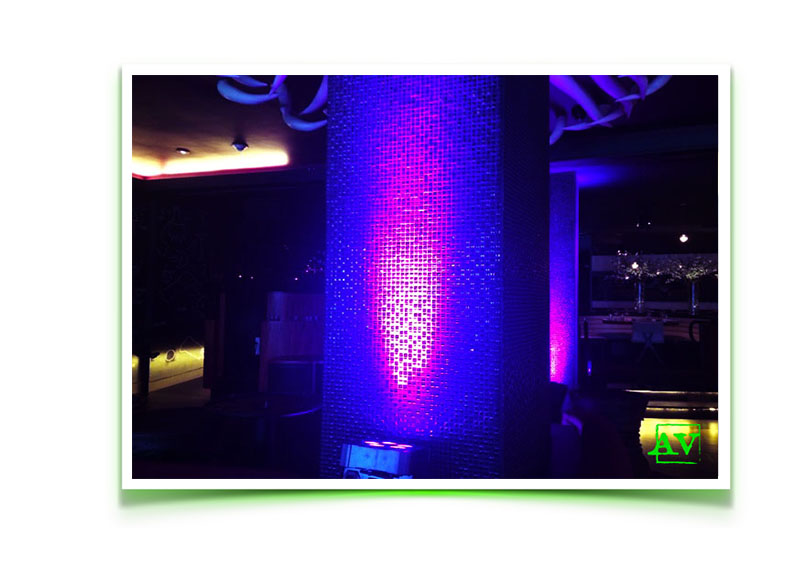 EVENT LIGHTING REVIEWS AND KIND WORDS ::
"Thank you so much for being so punctual, it's so "rare" (yes, a steak joke!  We had to say that!) to find a local company that can be punctual and reliable, specially when your doing the same event every Monday in a row!"
"Thank you for your "consistency" and great job guys!  Our Monday events was a success, thanks again!"  :: STK Regional Marketing Manager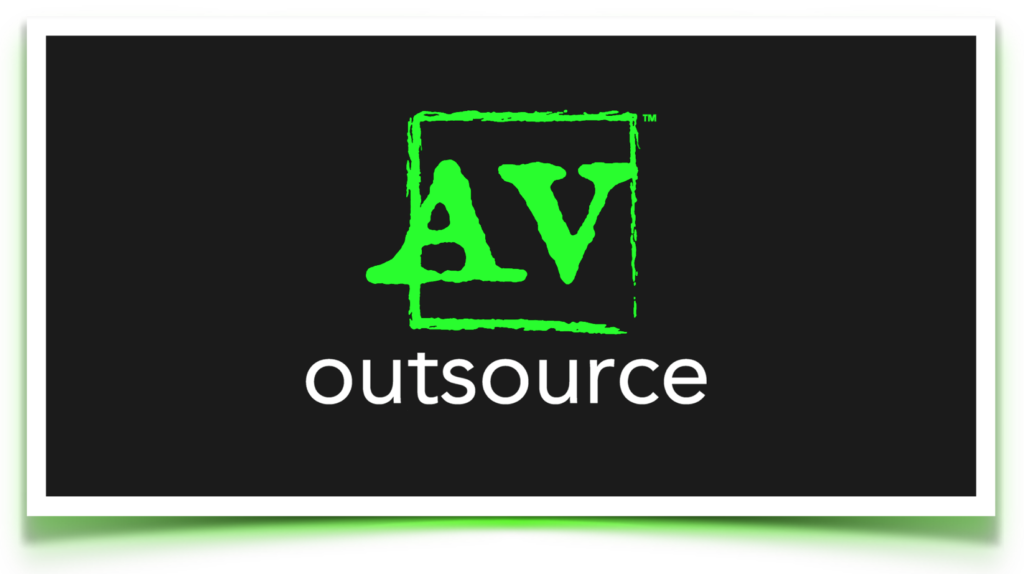 Copyright © content created by AV Outsource Inc. Marketing.  
All rights reserved :: "Be original" :: write your own content ©