Hyatt Place Miami Airport Event :: Audio Visual Rentals
"Hi!  We are in need of a powerful sound system that will reach all corners of our large conference room.  We also need to rent a few wireless handheld microphones.
We have traveled across the United States to deliver a very important healthcare presentation to our senior citizen clients," said the Business Director to our :: AV Outsource Events Manager
Planning a meeting at ::
Hyatt Place Miami Airport?
Need to rent Audio Visual?
We'd love to hear from you!
[easy_contact_forms fid=1]
THE EVENT SET UP ::
We know how important every event is, so we show up early and we pride our AV company's reputation on being "punctual".  
We set up a Bose Professional Sound System and assisted the client with their computer presentation.  The client used their own screen as well as their own computer projector for this event (we rent screens, projectors, easels and much much more for meetings!)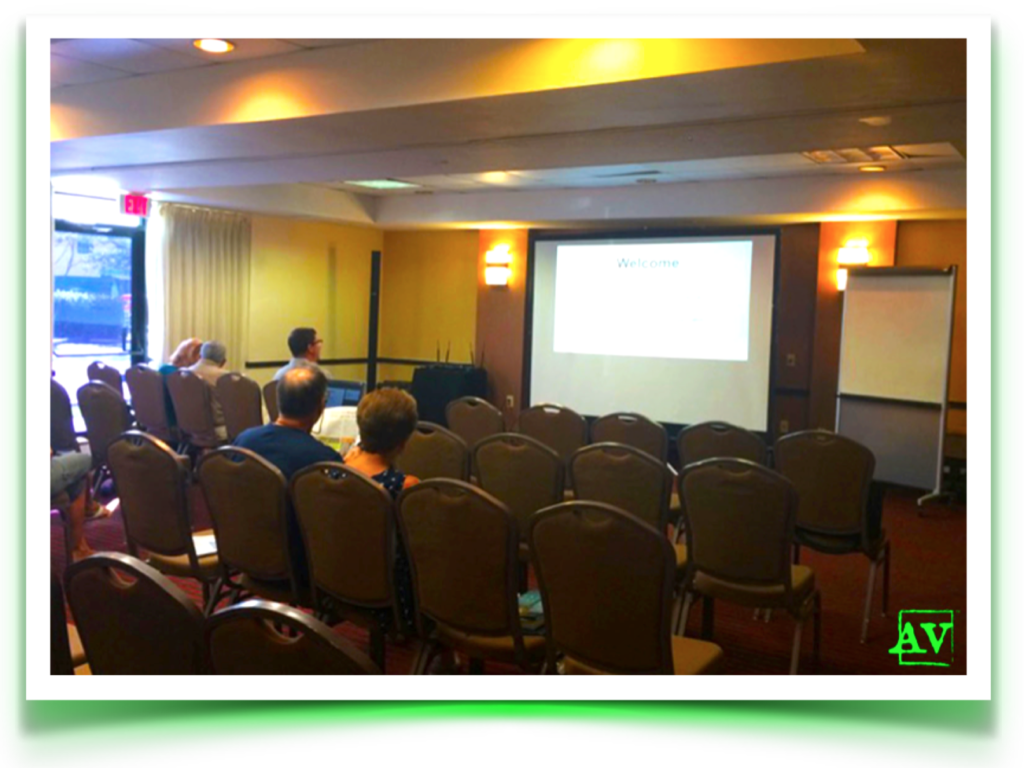 WHAT AUDIO VISUAL DID THEY RENT ? ::
Again, we used a professional Bose L1 Sound System with two digital wireless microphone hand held systems.
The reason we used the professional Bose tower was because it has a "24-speaker articulated line array that delivers 180-degree of horizontal sound coverage" that will fill up any large meeting room for an audience of up 450+. 
We also had limited space to use in the front of the meeting room.  This challenge was perfect, to use our Bose sound tower.
having an event at the Miami Hyatt Place or a Hotel in South Florida?
you should click here to hire us, we'd love to be a part of your success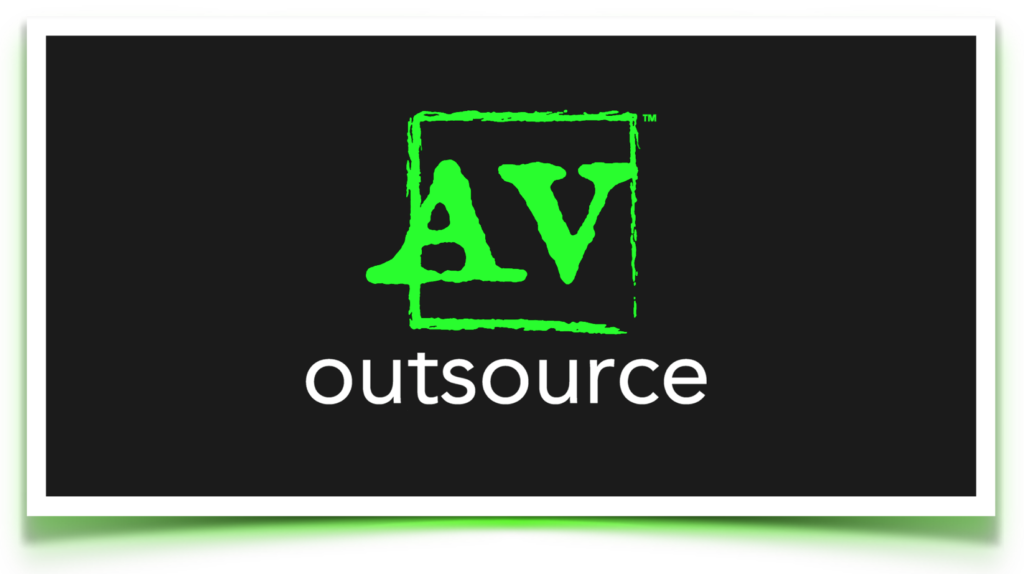 DID THE PRESENTATION HAVE SOUND? ::
"Does your presentation have sound?", we asked…  
"Yes", so our sound engineers added the needed "interface / adapters" to project the sound from their computer to the sound system for easy hearing in the entire room.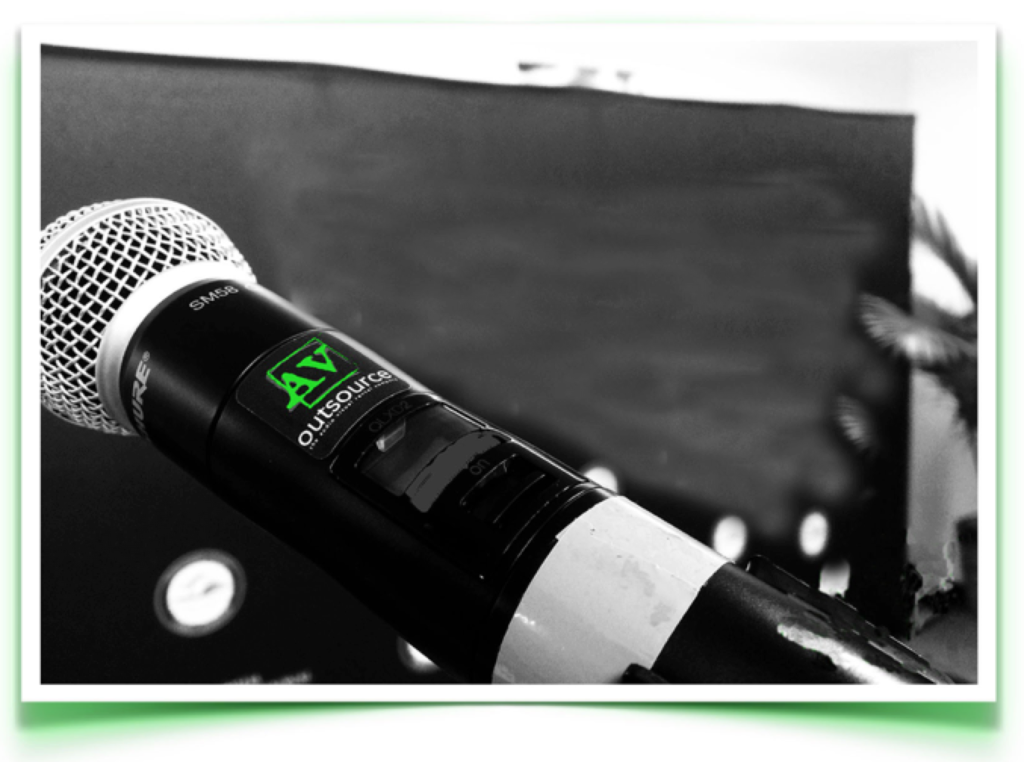 EVENT REVIEW AND KIND WORDS ::
"Thank you so much for making our event all work on such short notice."
"We received complements on the quality of the sound, specially from our senior citizens who were in the back of the room."
"They enjoyed the importance of the message of our healthcare presentation."
"We appreciate you helping us with our computer presentation.  Thank you again."
:: An Assets Management Service Group :: Joyce M.
Thank you :: @HyattPlaceMiami for making us feel at home as we assisted your client with our #AV #Rentalservices pic.twitter.com/BIP95hLgKt

— AV Outsource :: (@avoutsource) August 7, 2016
Copyright © content created by AV Outsource Inc. Marketing.  
All rights reserved :: "Be original" :: write your own content ©