Freelance Audio Visual Employment :: Available in Miami Fort Lauderdale
AV Outsource is a Miami Fort Lauderdale audio visual rental company that services luxury hotels conventions meetings seminars trainings and social events held annually throughout South Florida.
you should click here to apply online and join our "AV Freelance Team"
"Our mission is to always show "optimism", be personable and offer the best possible service at every event we execute." ™ – AV Outsource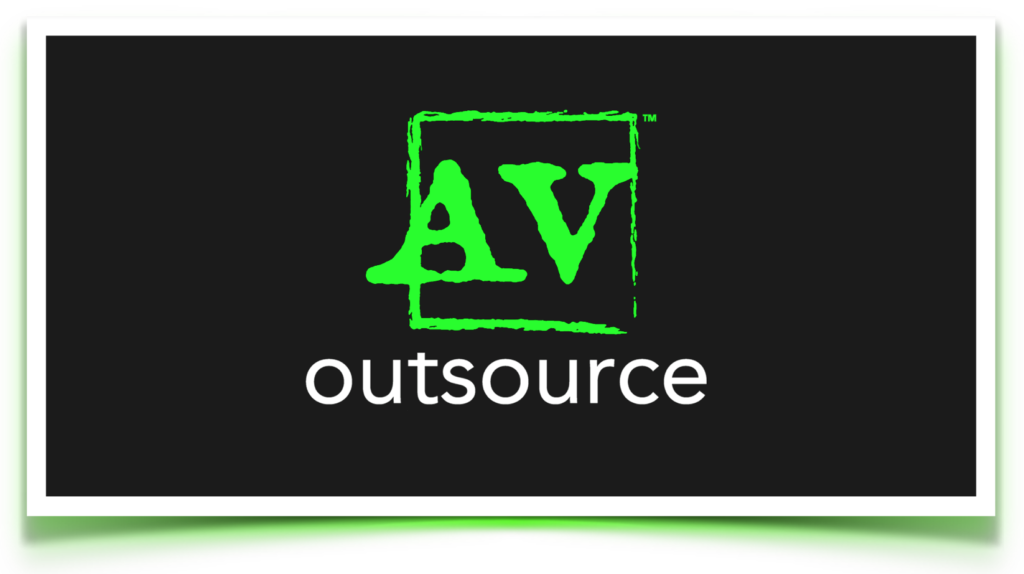 Freelance Audio Visual :: Position Overview
Seeking positive thinking and likable individuals to "freelance" and join our AV team.  You will assist with execution of small medium large business, social and luxury hotel events in South Florida.
Must enjoy working within a team, following directions and paying attention to event details.
We're happy you want to be a part of our AV team!
[easy_contact_forms fid=2]
Need #employment ? :: We are offering #AV #jobs #freelance in #Miami :: we #love people :: https://t.co/wo5RPD1lo6 pic.twitter.com/SRXWCLgnoG

— AV Outsource :: (@avoutsource) September 15, 2016
REQUIRED

 SKILLS ::


Freelance Technical Qualifications ::
We prefer basic knowledge of all or most of the following ::
(note:: we will train if you have a positive attitude and enjoy learning)
knows how to connect and adjust audio volumes
proficient with computers
connecting TVs / HDMI / inputs / outputs / signals
PA portable systems
using wireless microphone systems / including lavalieres
screens / fast fold / tri-pod
powerpoint / keynote / excel / word / pages
you should click here to apply now and freelance with our AV Team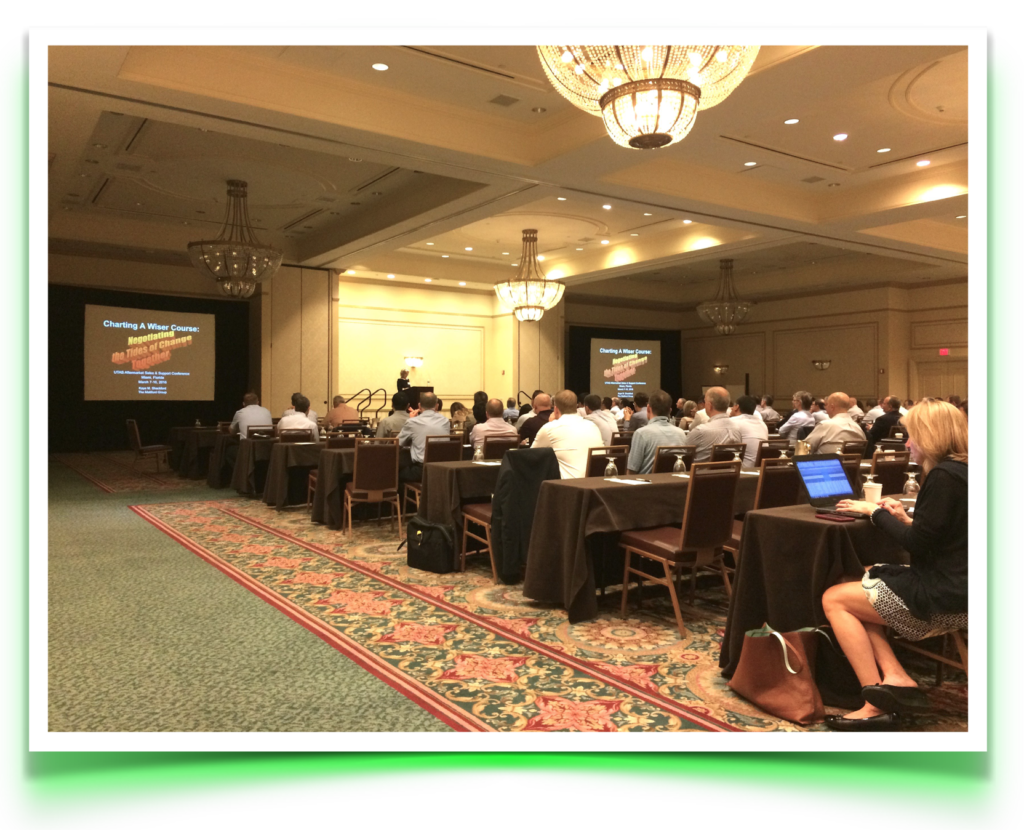 Wages and Compensation ::
You will be paid at the completion of each event, same day payment.
$14.50 – $32.50 per hour based on experience (we will train those eager to learn)
Freelance hours include 8 AM – 6 PM flexible hours during weekdays, weekends and after hour rates apply.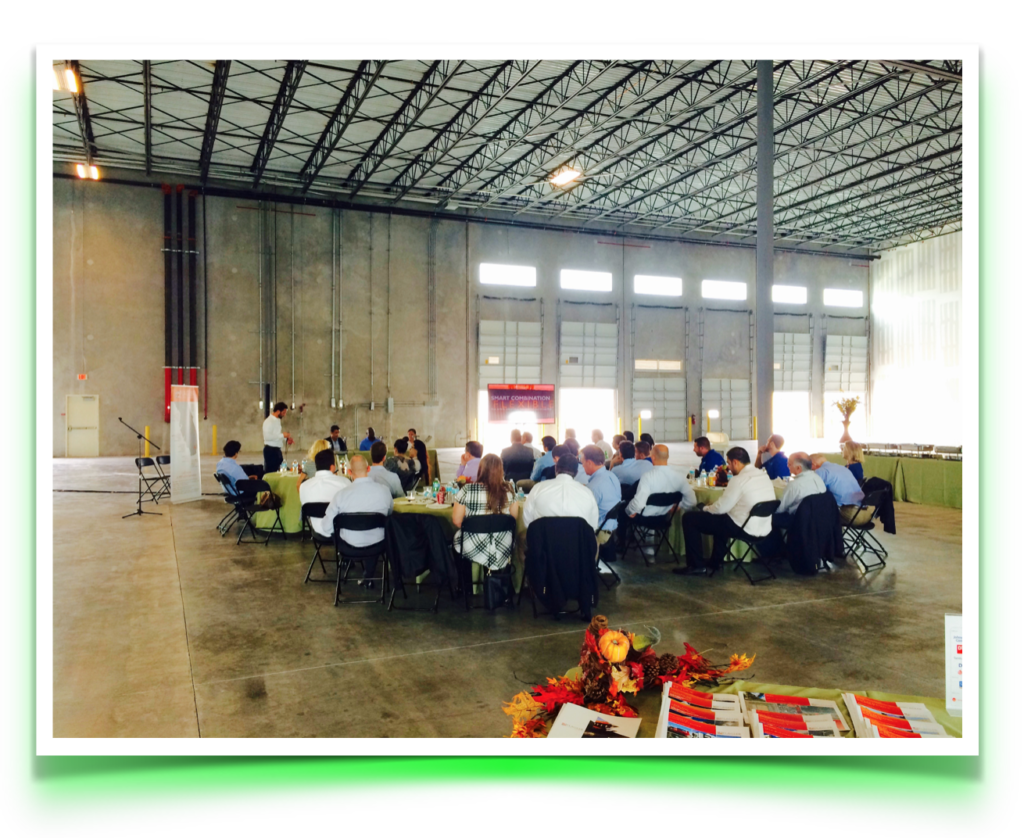 Freelance Dress Code ::
Freelance dress code is comfortable, sneakers, clean AV Outsource dress shirts will be provided. 
Additional Freelance

 Information ::
Must smile often
Fun professional attitude
Must have a dependable and reliable form of transportation
2 personal verifiable references
Attending high school, currently enrolled or has already graduated
"Real optimism is aware of problems but recognizes the solutions, knows about difficulties, but knows they can be overcome, sees the negatives but accentuates the positives, exceeds the best, has reason to complain but chooses to smile."
Copyright © content created by AV Outsource Inc. Marketing.  
All rights reserved :: "Be original" :: write your own content ©