Audio Visual Rentals in Fort Lauderdale


:: AV Outsource :: Hire Us ::
We rent professinal audio visual equipment and provide rental presentation services in Fort Lauderdale ::  Florida.  AV Outsource is proudly trusted by more than 1,200 corporate clients!™
We are AV Outsource :: a full-service event production rental company that specializes in renting ::  projectors, TVs, projection screens, microphones, sound systems, computers, mixers, podiums, stage and lighting for events.
Planning an event in Fort Lauderdale?
We'd love to hear from you!
[easy_contact_forms fid=1]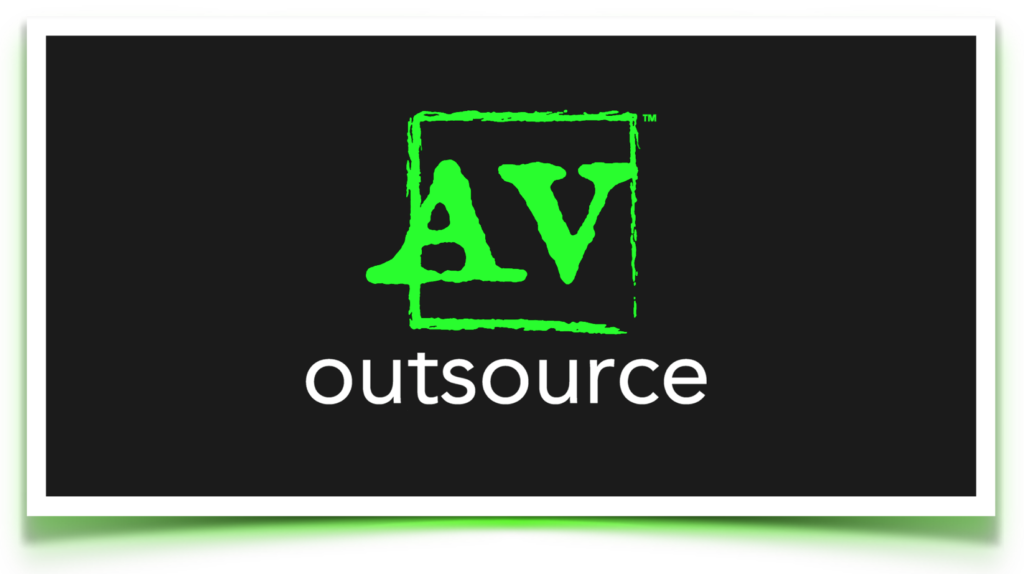 More Than 1,200 Executed Events!
With over 1,200+ amazing events and with more than 25+ years of corporate rental experience, AV Outsource proudly continues to service local businesses.  We also service international and nationwide corporate business executives with their annual events in Fort Lauderdale :: Florida.
  Call our office to hire us
in Miami ::  305.441.9111
in Fort Lauderdale ::  954.847.9991
in Orlando ::  407.454.3881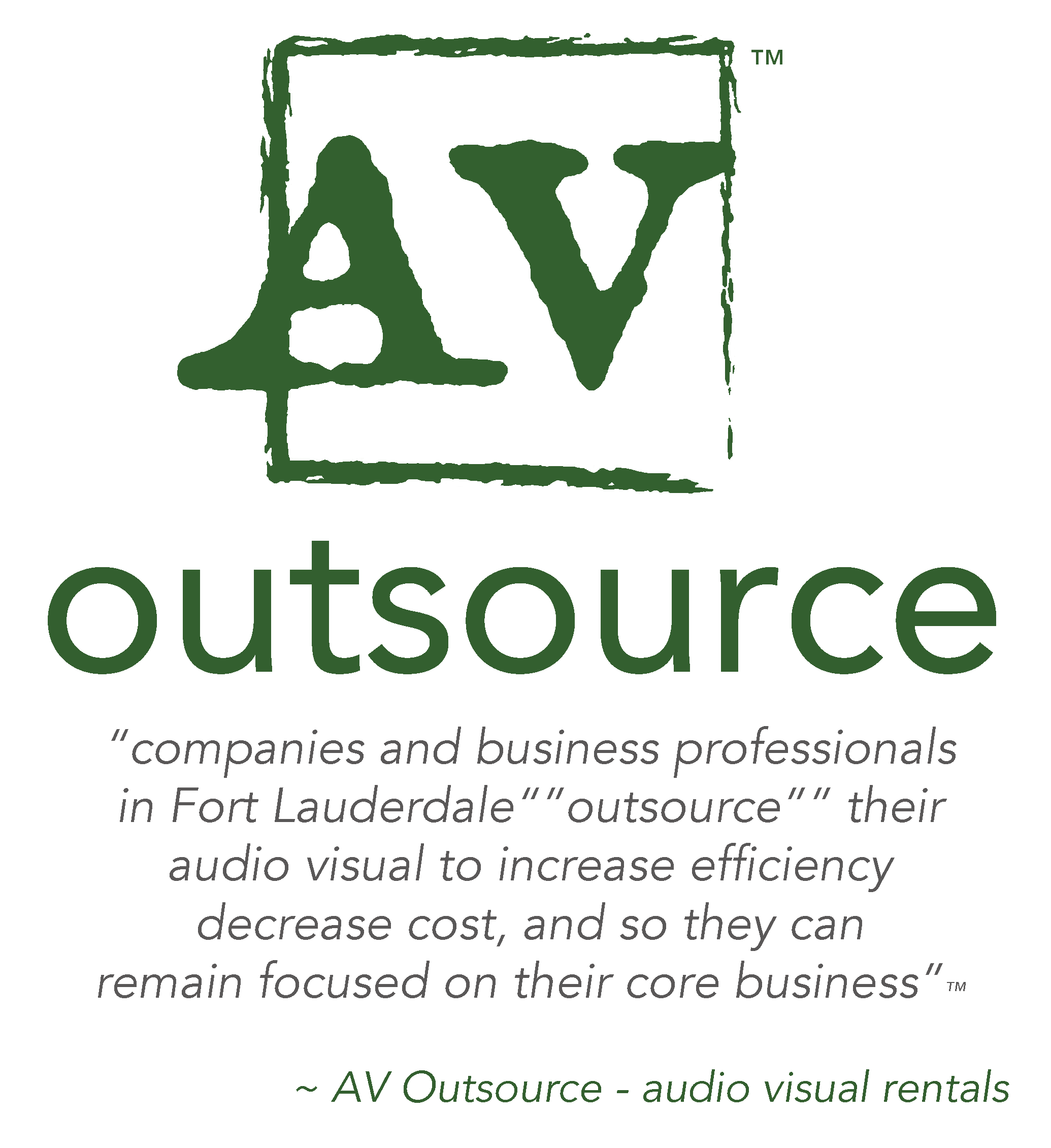 We also service nationwide insurance companies, hotels, meeting and wedding planners, corporate convention professionals as well as gallery owners and exhibitors for their expositions, hotel conventions, trade shows, festivals and special events held annually throughout Fort Lauderdale :: Broward County.
The following is a list of our Fort Lauderdale rental service locations ::
Copyright © content created by AV Outsource Inc. Marketing.  
All rights reserved :: "Be original" :: write your own content ©