Audio Visual Rentals :: Microsoft Dadeland Mall
:: Miami Store Event ::
"We need to rent a professional sound system that can be connected to an Xbox for a branding event."
"We're having two NFL football players come in to the Microsoft Store in Dadeland Mall to play the newly released John Madden Football."  A Marketing Director from Conshohocken, Penssylvania told Enrique, one of our Event Coordinators.
Planning an event in Dadeland Mall?
Need to rent Audio Visual?
We'd love to hear from you!
[easy_contact_forms fid=1]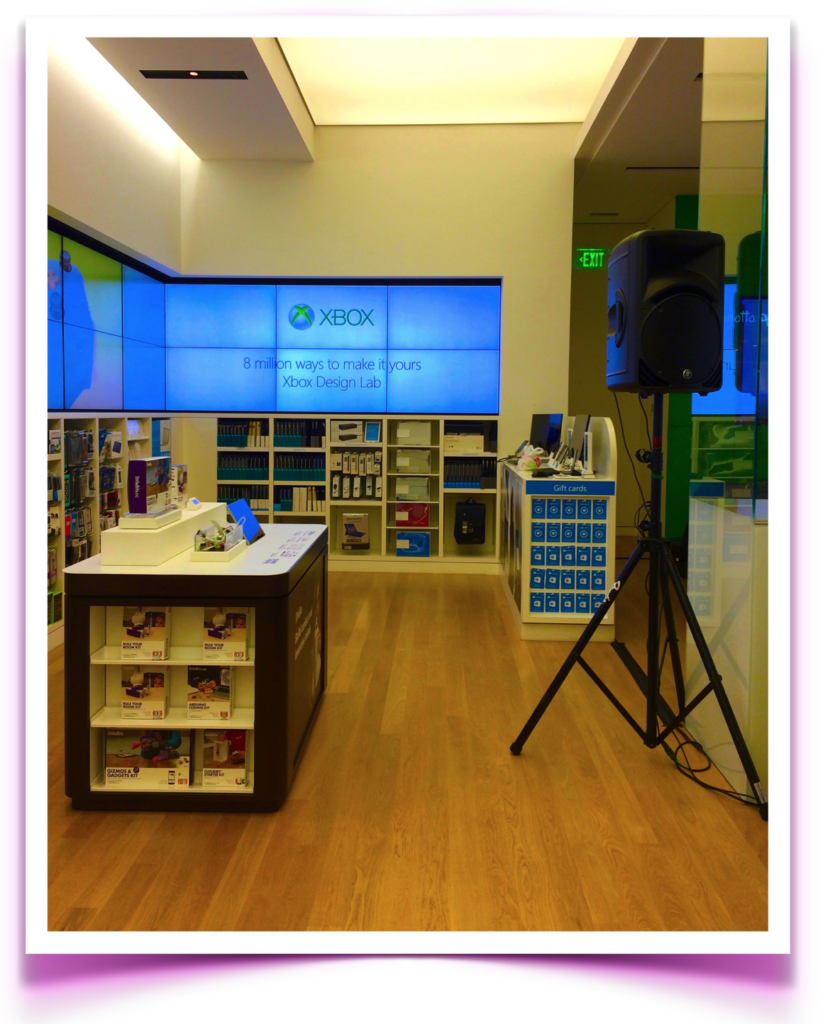 need to rent professional audio visual equipment in South Florida?
you should click here to contact us :: AV Outsource
WHAT AUDIO VISUAL DID THEY RENT? ::
The Microsoft store in Dadeland mall is medium sized.  It's an open space and we wanted the Madden Football game to be heard in the entire store clearly.  In order to accomplish this, we used "2" powered 500+ watt speakers connected to a Bose digital mixer to control the inputs of sound from the Xbox sound station.
#Dadelandmall :: We #RENT #AUDIO #SPEAKERS for corporate #events in South Florida :: Thank you @Microsoft staff for making us feel at home! pic.twitter.com/jCFb7tOX1p

— AV Outsource :: (@avoutsource) October 27, 2016
LOCATION OF EVENT ::
The location for this branding event was at the famous Dadeland Mall.  The mall is a large enclosed shopping mall located in the Greater Miami suburb of Kendall, Florida.  (great shopping mall!)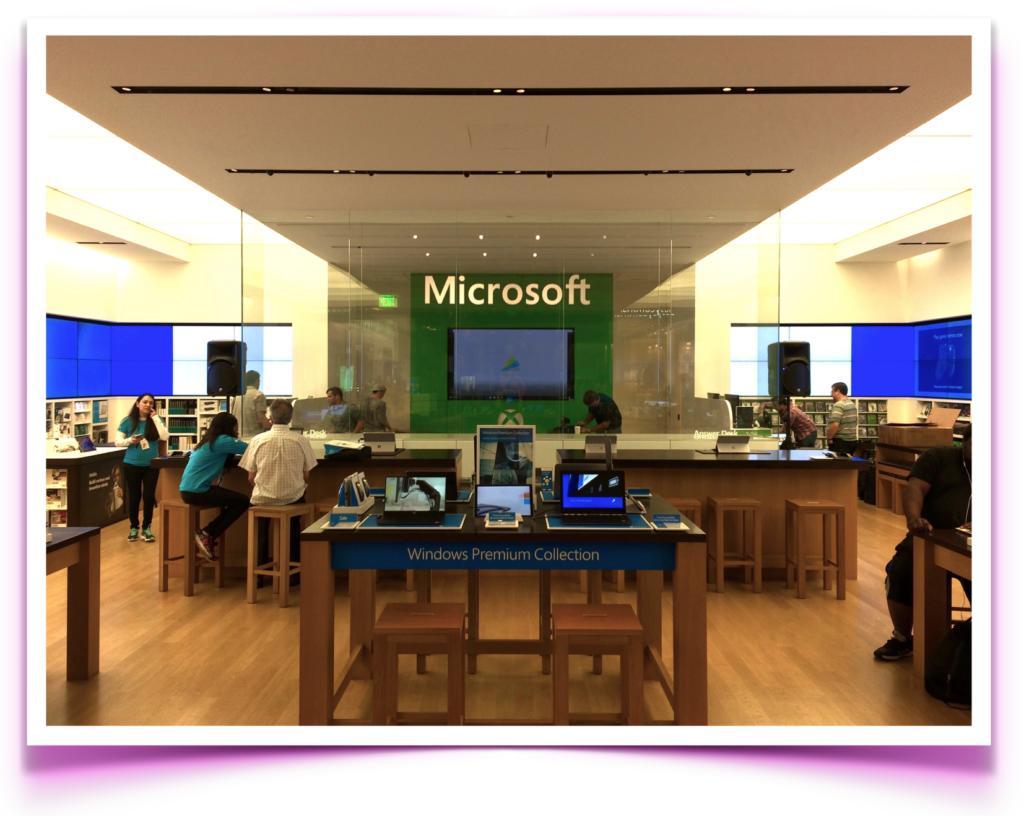 REVIEW AND KIND WORDS ::
"We want to thank you so much for making this work out on such short notice.  We called you a day before our event because our client requested the sound at the last minute, and your AV team sent us an estimate immediately and showed up on time to set up the following day.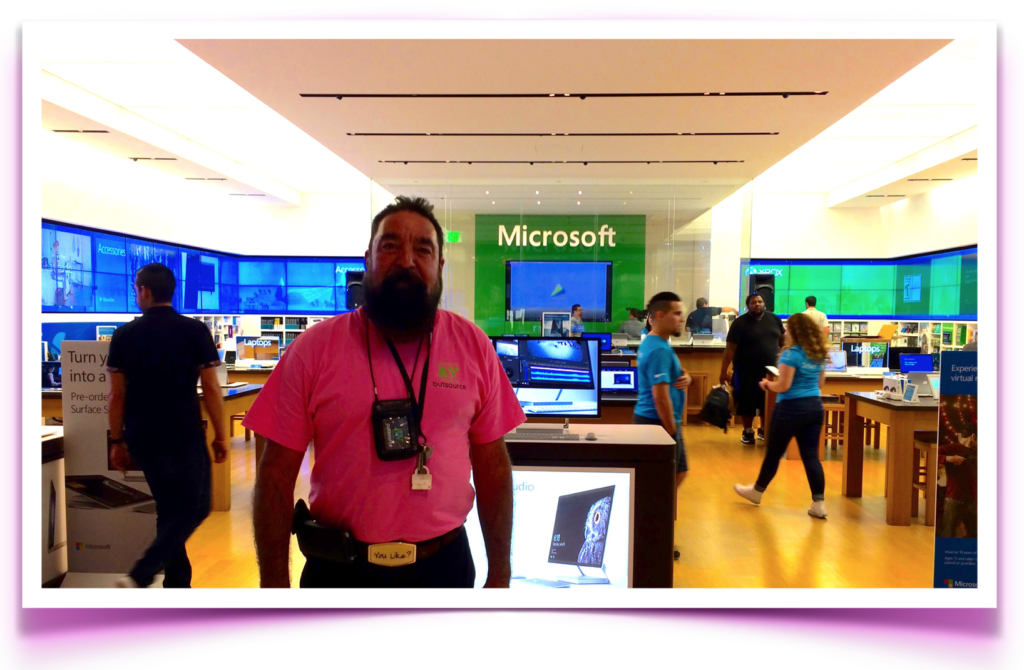 Our promotional event for John Madden Football xbox was a huge success! 
We will use your AV company next time we visit South Florida.  Thank you so much" :: Vince D.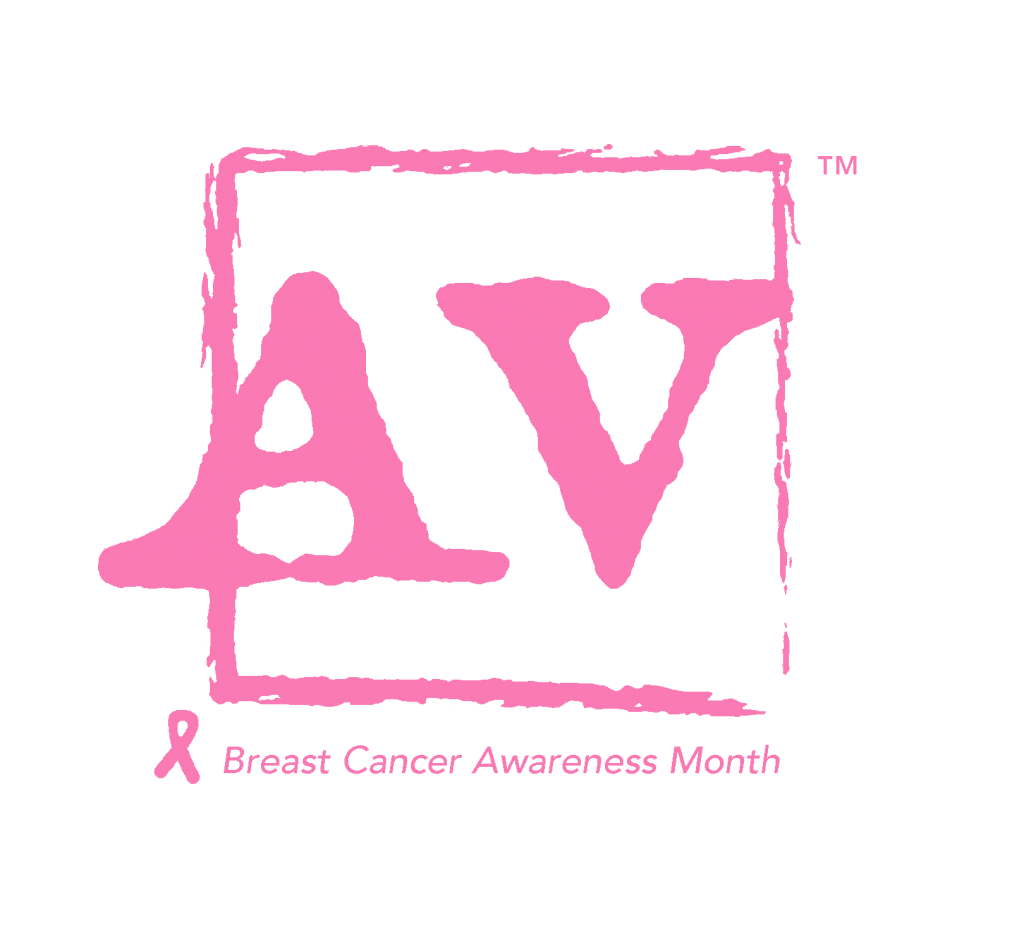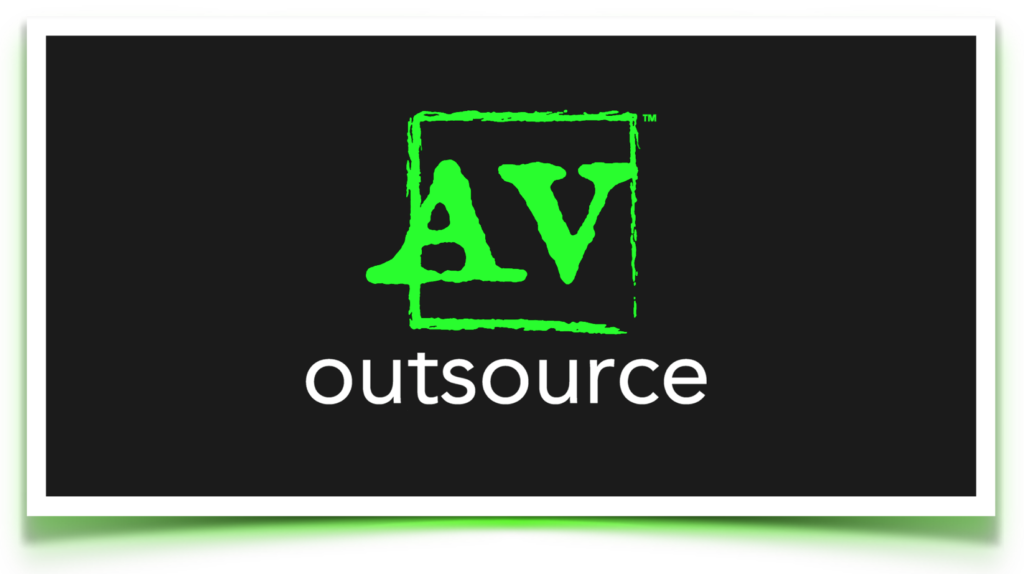 Copyright © content created by AV Outsource Inc. Marketing.
All rights reserved :: "Be original" :: write your own content ©