Audio Visual Outsource Services :: "Your AV Rental Source in Miami"™
Welcome to AV Outsource.  With more than 1,600+ events and 25 years of faithful audio visual rental service dedication to luxury hotels, business conventions, art galleries, corporate meetings, educational institutions, seminars, presentations and social events held annually in South Florida, we love what we do and it "shows".
AUDIO VISUAL FOCUS ::
Our focus at AV Outsource is to rent audio visual, plain and simple.  We rent sound systems, microphones projection screens, video and computer projectors, HDTVs and much much more…
Planning an event in Miami S. Florida?
Need to rent Audio Visual?
We'd love to hear from you!
[easy_contact_forms fid=1]
you should click here if your having a business event in South Florida to "contact us"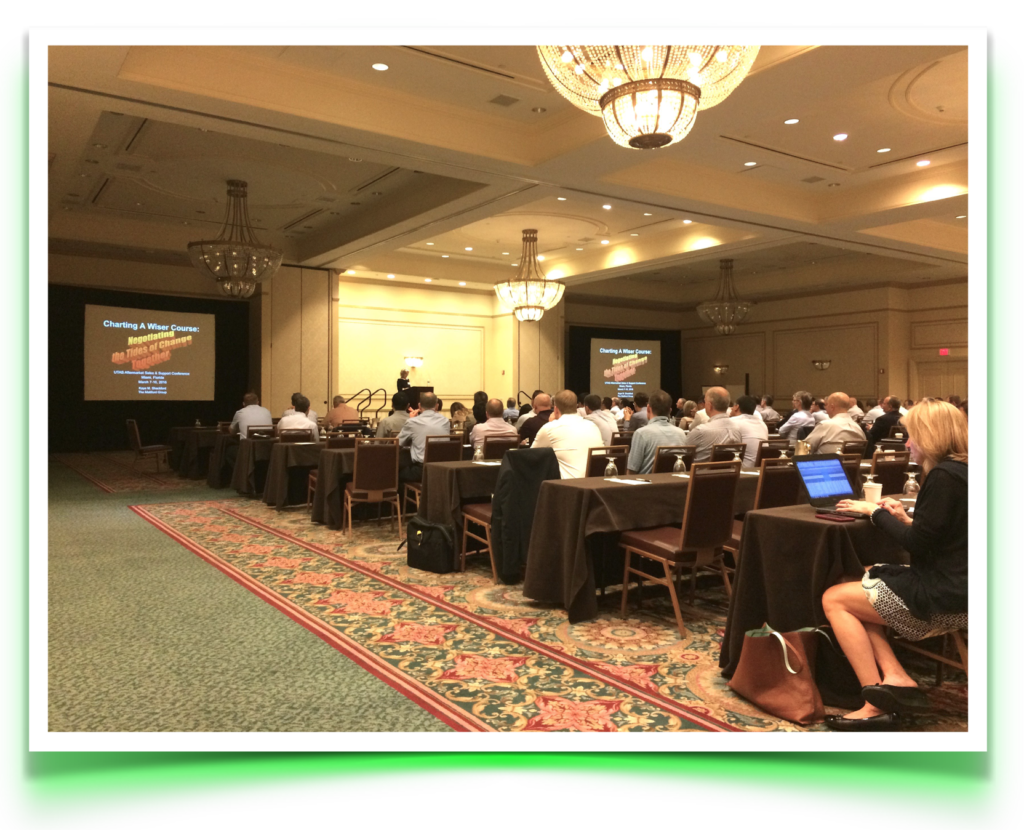 WE ARE AN OUTSOURCE AV RENTAL COMPANY ::
We are a full service audio visual outsource rental company.  The reason is, because we understand the "concept of time".  We understand that our clients have to :: "focus on what you do best, and let us take care of the AV rest"™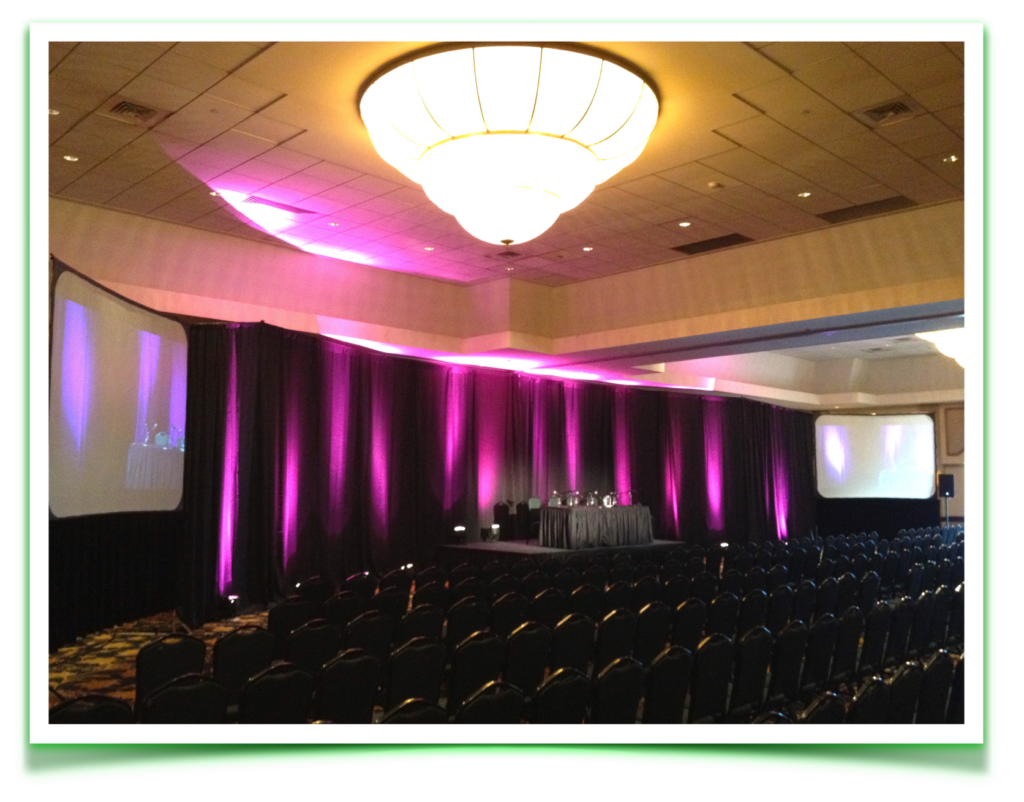 Call our office to hire us
in Miami ::  305.441.9111
in Fort Lauderdale ::  954.847.9991
in Orlando ::  407.454.3881
WE ENJOY INTIMATE MEETINGS ::
We not only enjoy working the large hotel conventions and week long training business seminars, those are fun because we became part of their business team.  We also enjoy the small and intimate ones.  They require just the same amount of "attention to detail". 
Planning a #CONVENTION #SEMINAR? in #MIAMI :: That's what we do! :: we #rent #audio #visual for events :: "HIRE US" https://t.co/V9mFYR68Mq pic.twitter.com/DbPnuI3WXU

— AV Outsource :: (@avoutsource) September 22, 2016
"We love to work the small business events, most of the time they are the ones that require the most special attention, because the presentations are compressed into a more elite smaller group of corporate executives"
:: Sr. AV Manager Enrique A.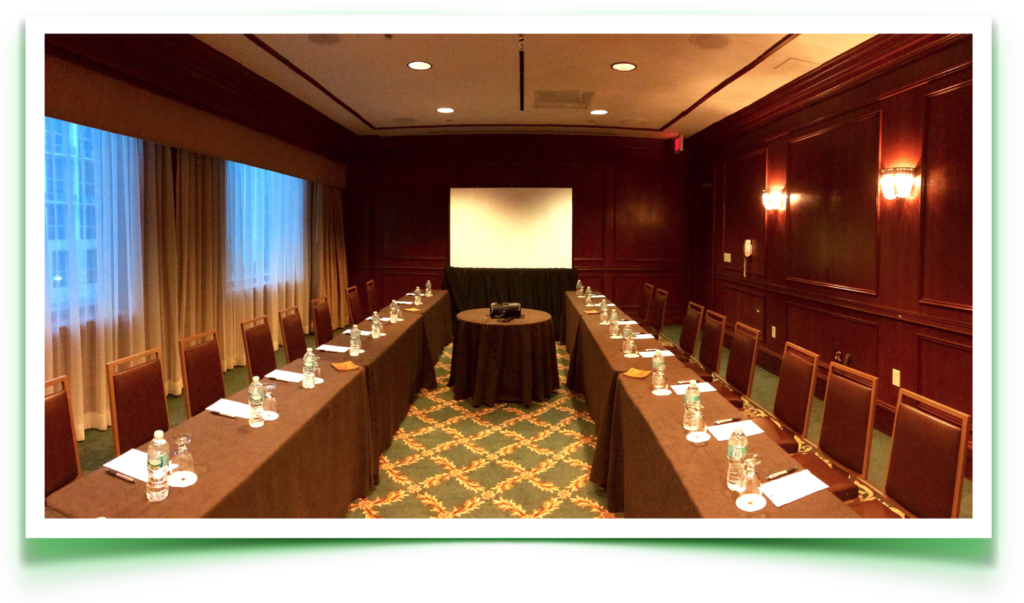 YOUR AV RENTAL SOURCE IN MIAMI™ ::
We not only service Miami, we service all of South Florida!  What we call Miami ("a seaport city at the southeastern corner of the U.S. state of Florida") is growing so fast.  We enjoy executing events in Miami Beach, Goral Gables, Brickell, Wynwood, Coconut Grove as well as all of Fort Lauderdale… just to name a few…
ENJOY MIAMI SOUTH FLORIDA ::
Relax and enjoy South Florida.  Next time your in town, or if you already live here, go ahead "outsource your audio visual rentals" with us.  We are here, so you can enjoy and "focus on what you do best, let us take care of the AV rest"™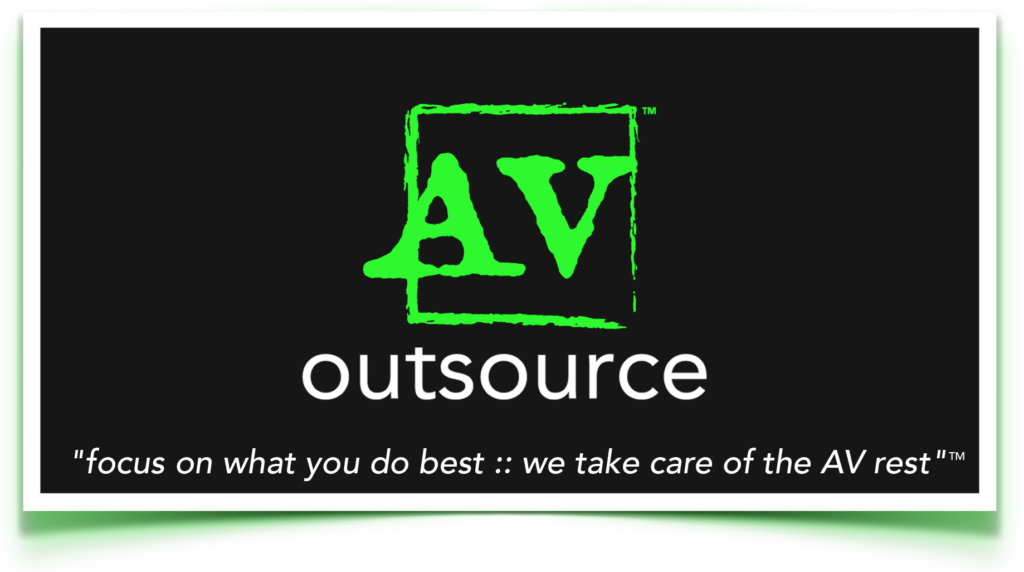 Copyright © content created by AV Outsource Inc. Marketing.  
All rights reserved :: "Be original" :: write your own content ©