At AV Outsource :: we rent professional podiums (lecterns) for events in Miami, Fort Lauderdale and Orlando.
Podiums are a key factor in any event, business or social.  They provide a "focal point" and the "center of attention".  Basically, a podium is a small platform (such as Acrylic or types of wood) on which a person may stand behind in order to be seen by an audience, as in when making a public speech or business presentation.
We provide professional podiums for business presentations, press conferences as well as for hotel corporate speaking engagements.
The following is a list of our most popular rental podiums ::
PODIUMS AND LECTERNS
* Acrylic – The Presenter – Custom Podiums *
* Wood – The Executive – Custom Podiums *
* Portable – With Built In Audio Sound Podiums *
* Table Top – Event Podiums *
you should click here to request a quick estimate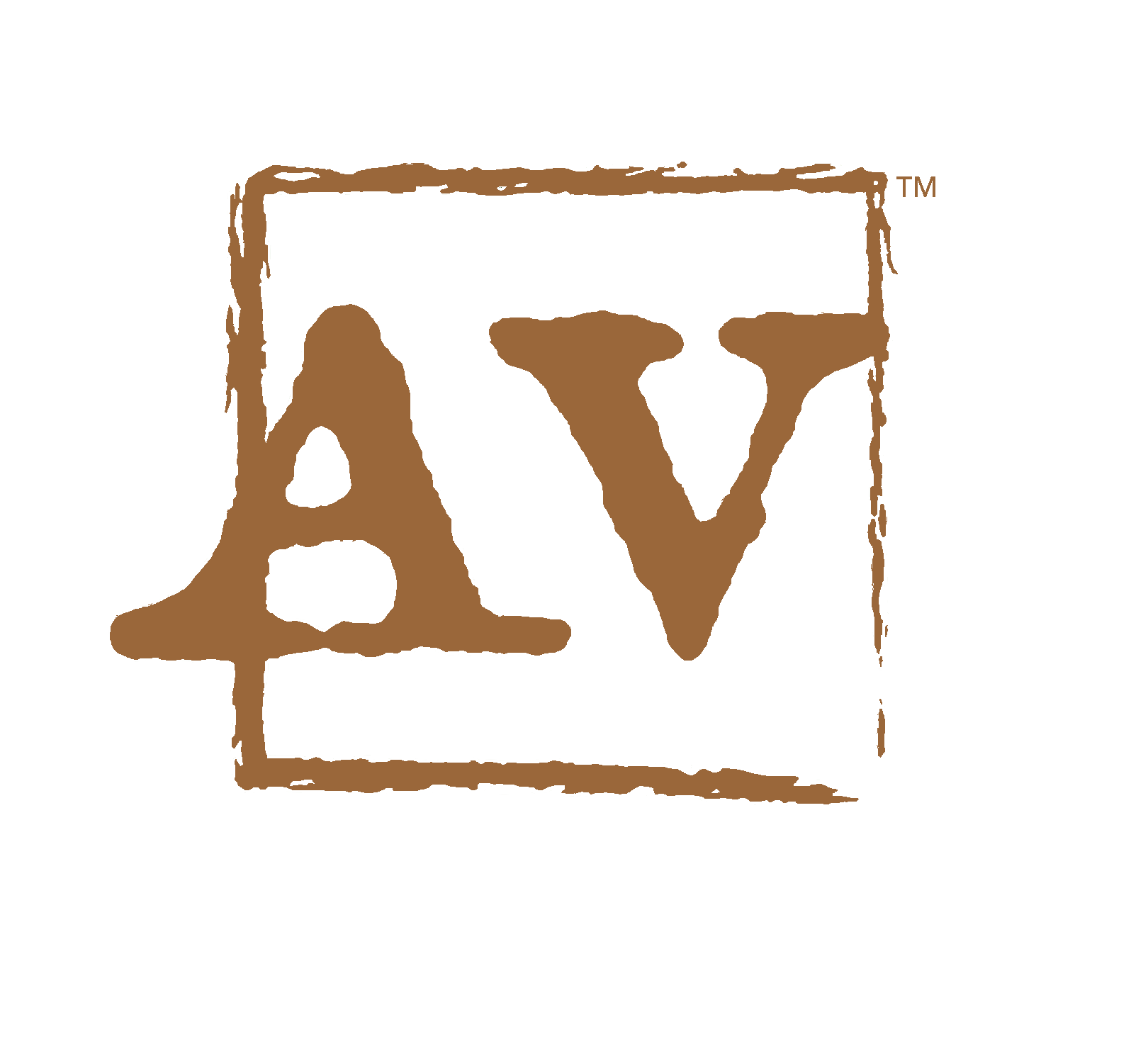 other podiums and models available upon request