Need to Rent a Projector? :: Miami & Fort Lauderdale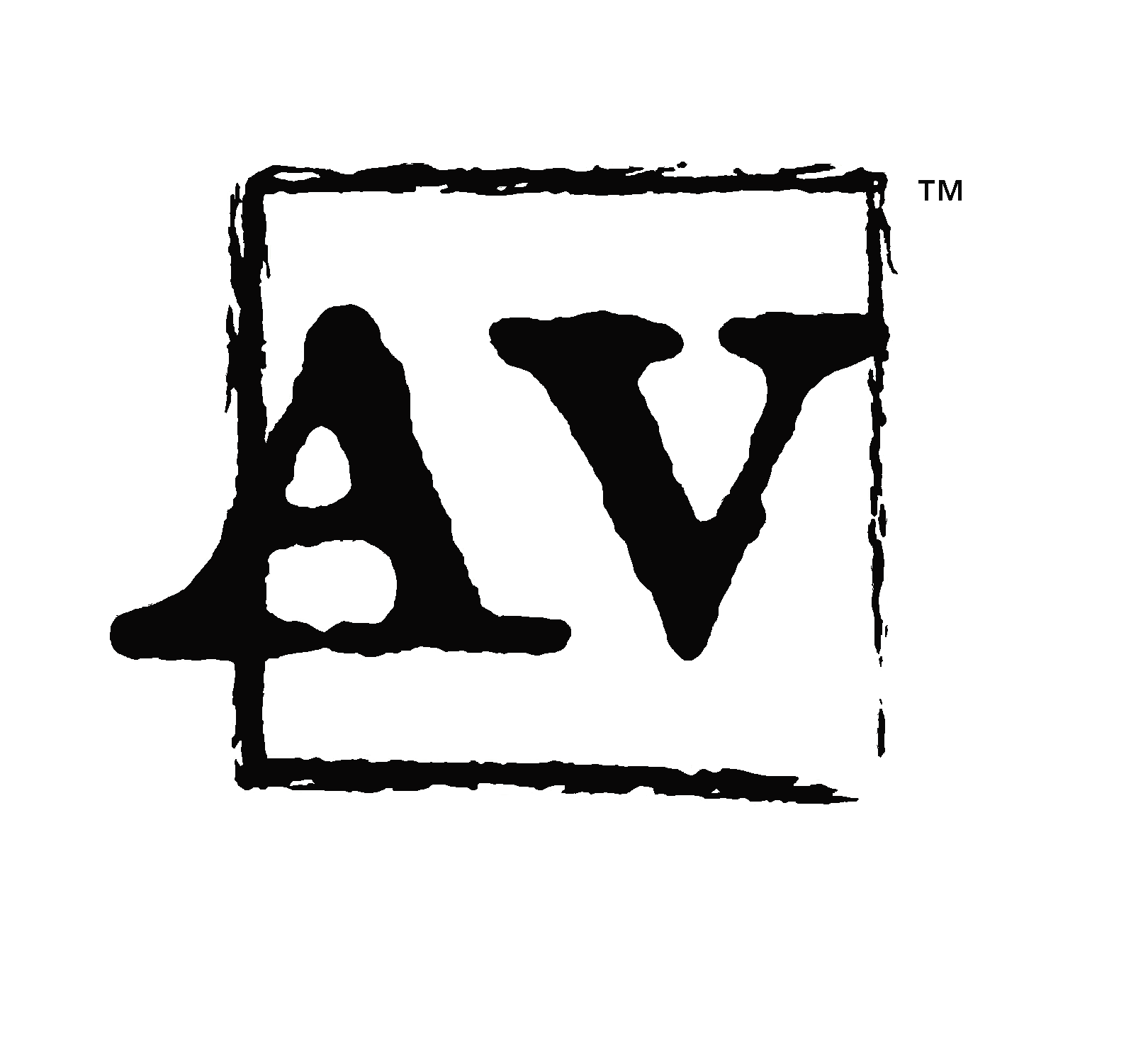 We offer various rental options regarding video and computer projectors for your events in Miami and Fort Lauderdale.  
Choosing the correct projector for your event depends on the audience size, screen dimension, brightness of the room and resolution quality of your presentation.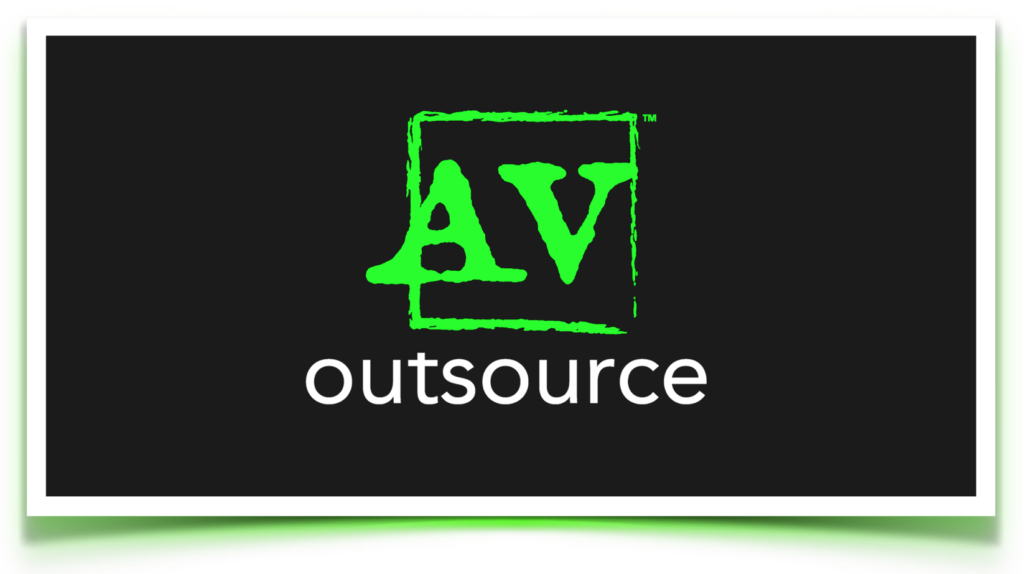 Whether your simply making a powerpoint / keynote presentation at your office, projecting art work during the Miami Beach Art Basel or showing off images of a new prototype during the Miami Fort Lauderdale Boat / Auto Show, Audio Visual Outsource is here to answer your questions, and to easily determine which model is best for you ::
PROJECTORS
COMPUTER AND VIDEO
* SVGA – 2000 + Lumens Projectors *
* XGA – 3000 + Lumens Projectors *
* WXGA – 4000 + Lumens Projectors *
* 5000 + Lumens Projectors *
PROJECTORS
OVERHEAD
* Overhead Projectors :: 2200 + Lumens *
* Overhead Projectors :: 4000 + Lumens *
* Overhead Projectors :: 8000 + Lumens *
specific video / computer projector models and lumen brightness available upon request