Need to Rent a Microphone in
:: Miami Beach Wynwood Fort Lauderdale Orlando South Florida?
We rent professional "studio quality" microphones.
We also rent lavaliere microphones (Lapel) for business conventions, meetings and social events in all of South Florida.
Furthermore, we rent professional wireless microphones for hotel conventions, training seminars, art auctions, house of worships, weddings and corporate trade shows.
Planning to rent Microphones?
In South Florida?
We'd love to hear from you!
[easy_contact_forms fid=1]
The following is a summary list of our most popular types of microphones our clients rent from us ::
MICROPHONES
* Handheld Cable Microphones *
* Wireless Hand Held Professional Microphones *
* Wireless Lavaliere | Lapel Professional Microphones *
* Wireless Headworn | EarSet Low-Profile Microphones *
* Acustic Piano | Instrument Studio Microphones *
* Gooseneck Condenser | Table Top With Mute Microphones *
MICROPHONE STANDS
* Microphone Gooseneck Table Stands *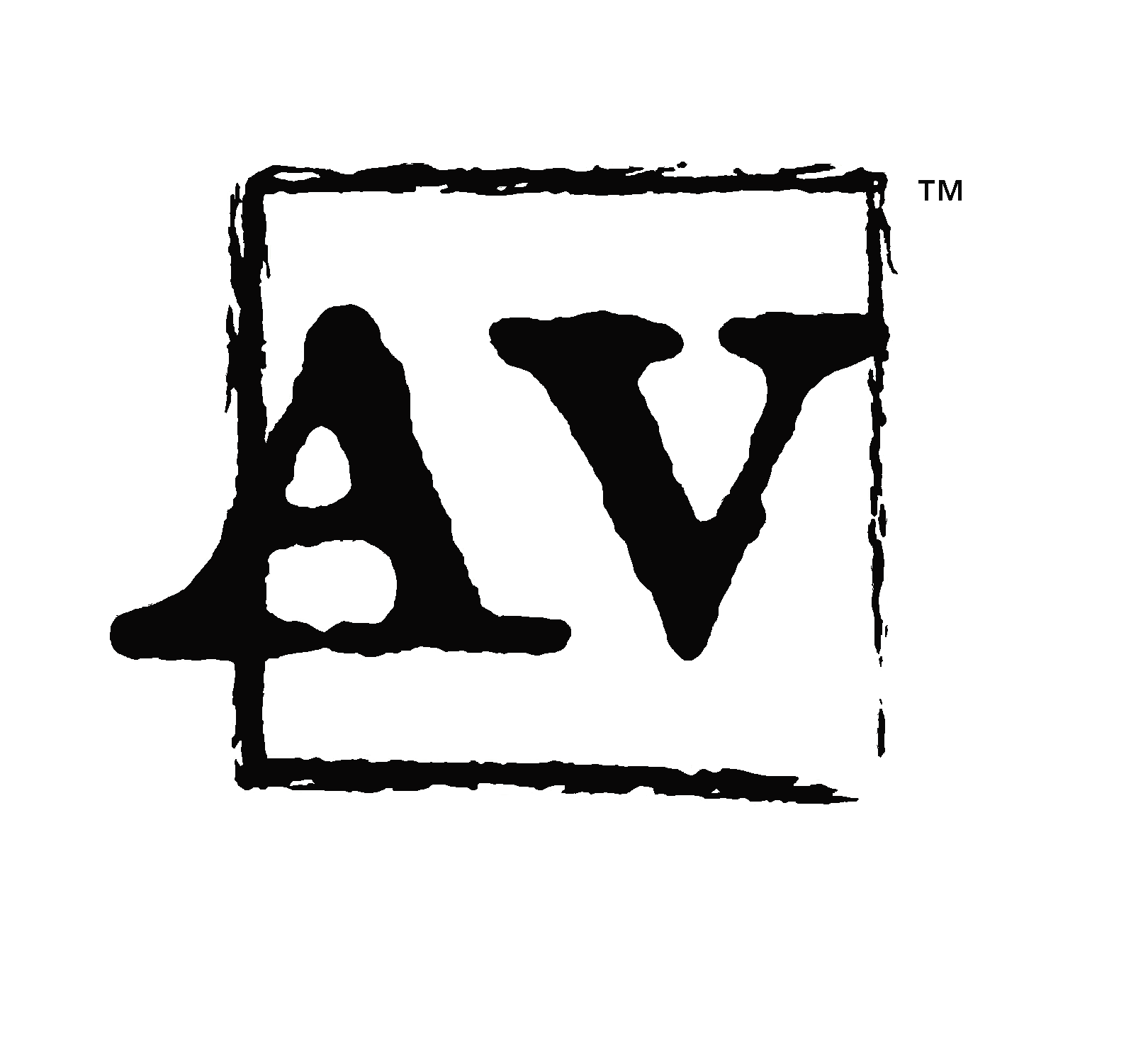 specific microphones and models available upon request 
Copyright © content created by AV Outsource Inc. Marketing.  
All rights reserved :: "Be original" :: write your own content ©